Social Media & Marketing

It's basketball season!!! Go Big Blue! "Social Media & Marketing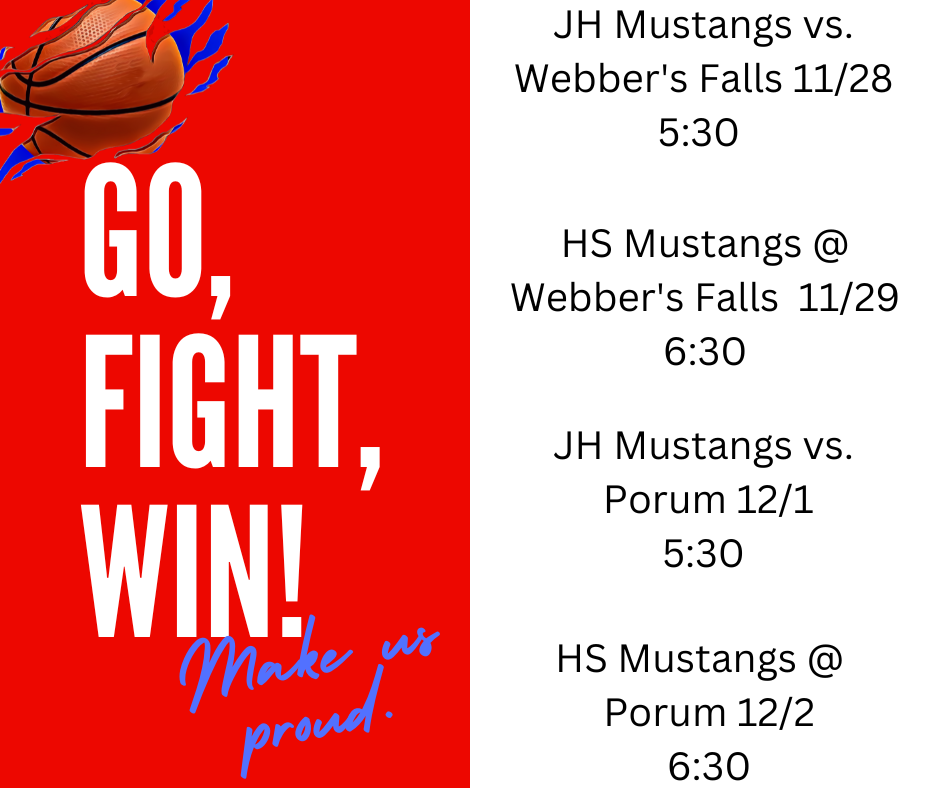 Social Media & Marketing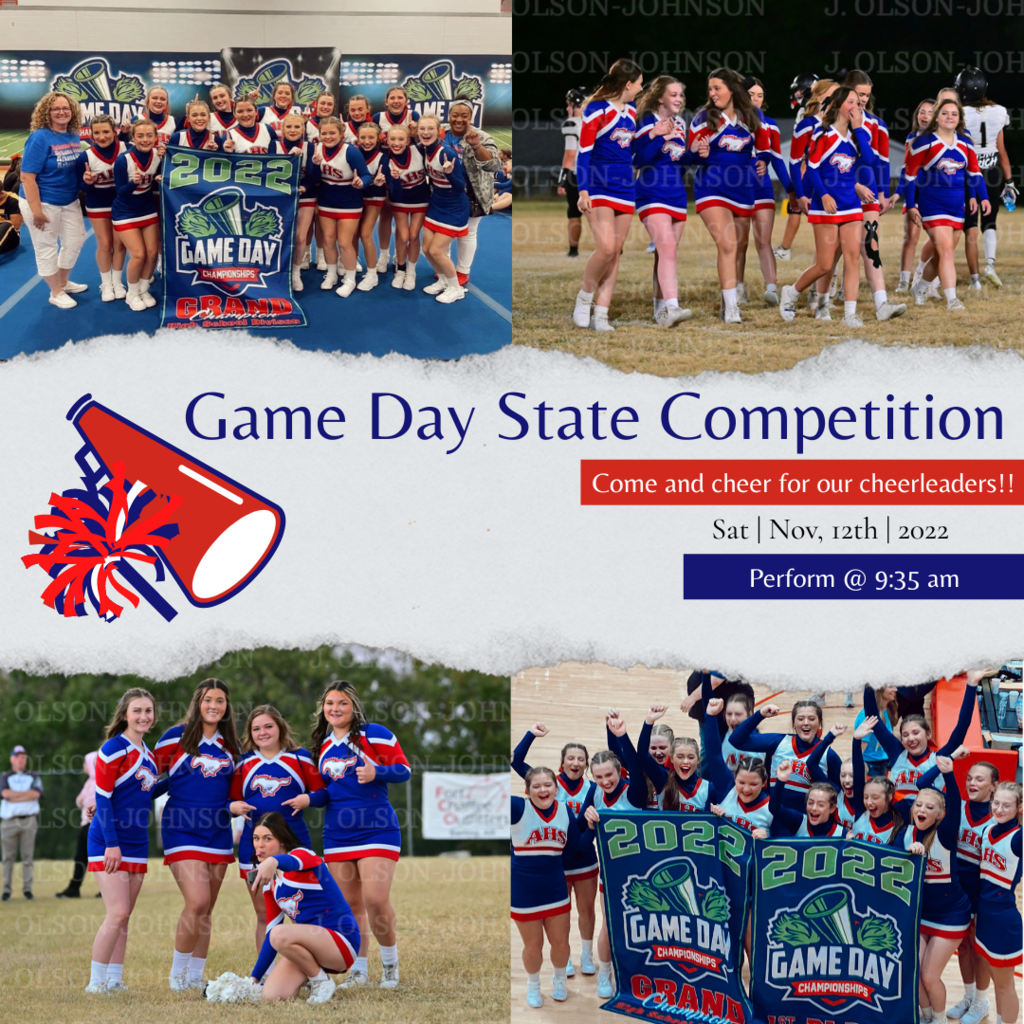 Social media & marketing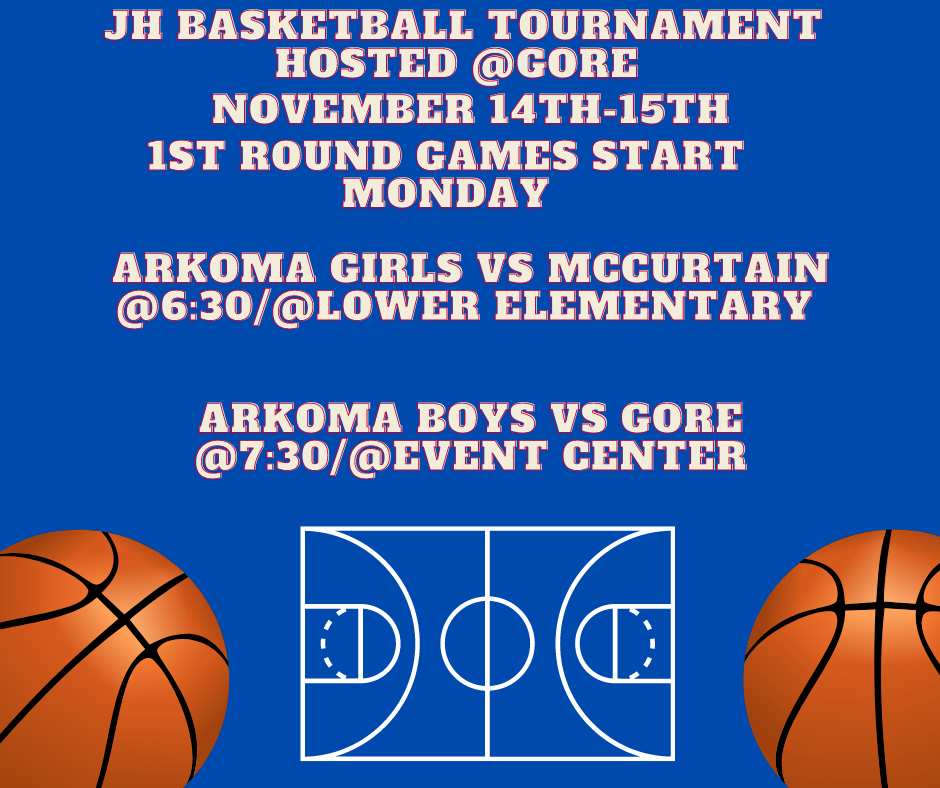 The top 3 defensive players were Carlos Rodriguez with 10 tackles, Cooper Alvarez with 8 tackles, and Jimmy Culbreath with 8 tackles as well. The Mustang defense was able to tame the Wildcats for the win.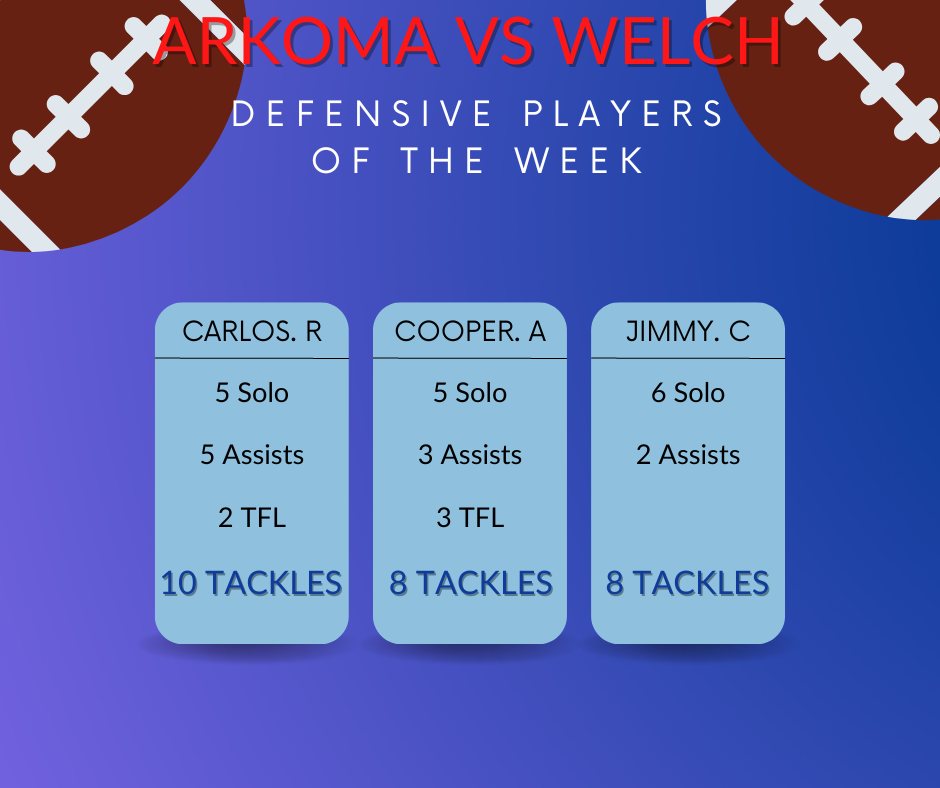 The game last Friday ended with a Mustang victory. The top 3 offensive performers were Klay Brinkley with 185 passing yards and 2 Touchdowns, Carl Brake with 153 rushing yards and two rushing touchdowns, and Scout Smith with 78 receiving yards and 1 receiving touchdown.
Social Media and Marketing.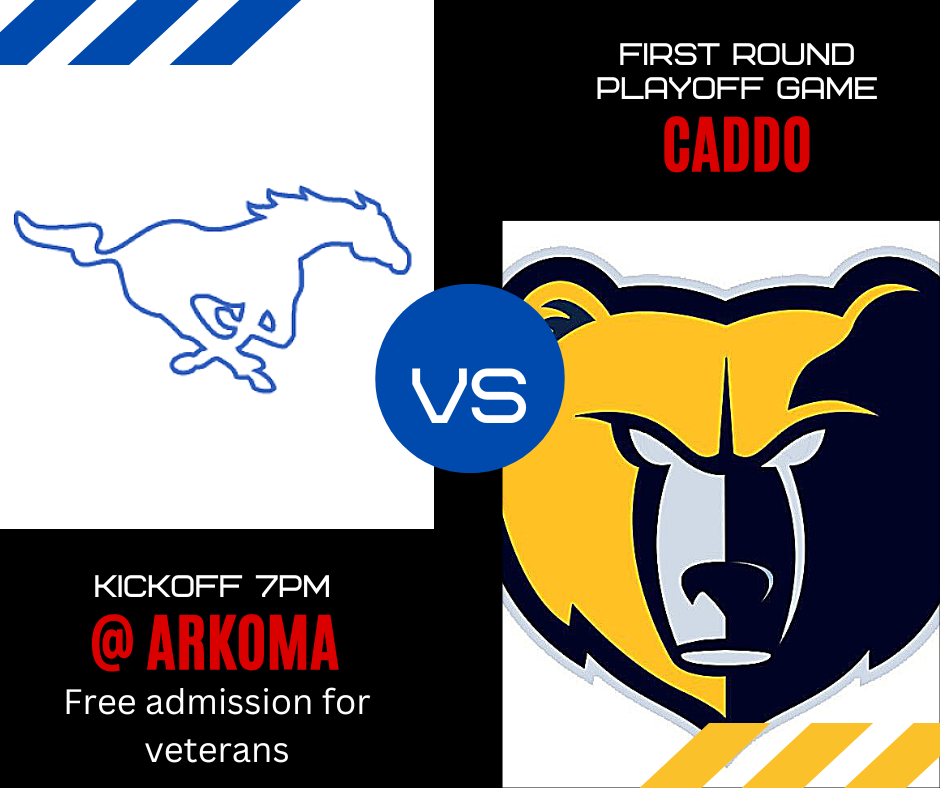 The AHS Student Activities Board will host a Veteran's Day program for students at 10am, this Friday, in the elementary campus gym. Parents are welcome to attend.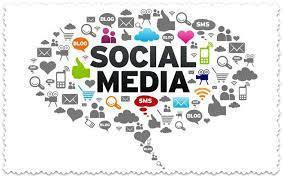 Girls JH basketball game for tonight, Mon. Nov 7th vs Monroe is cancelled. The BOYS WILL PLAY and their game will start at 6:30 pm. This is a home game.

GAME DAY & TIME CHANGE - Due to weather/travel concerns, the high. school football game has been changed to Sat, Nov 5th at 1:00 pm. This is still a home game.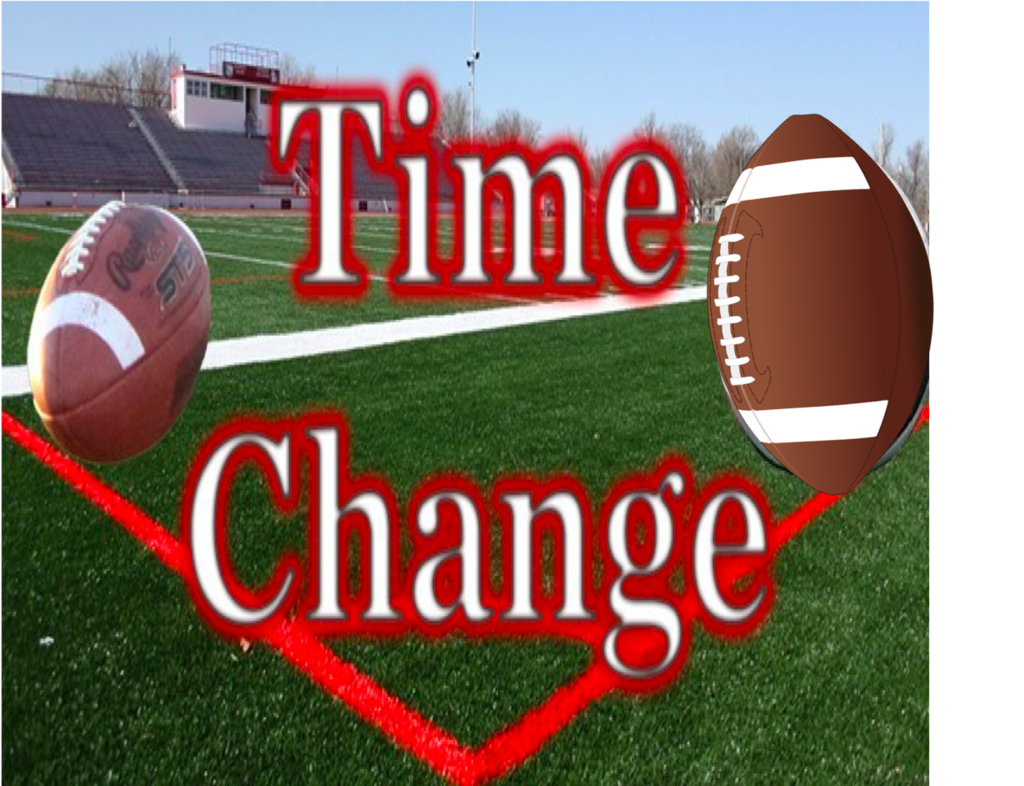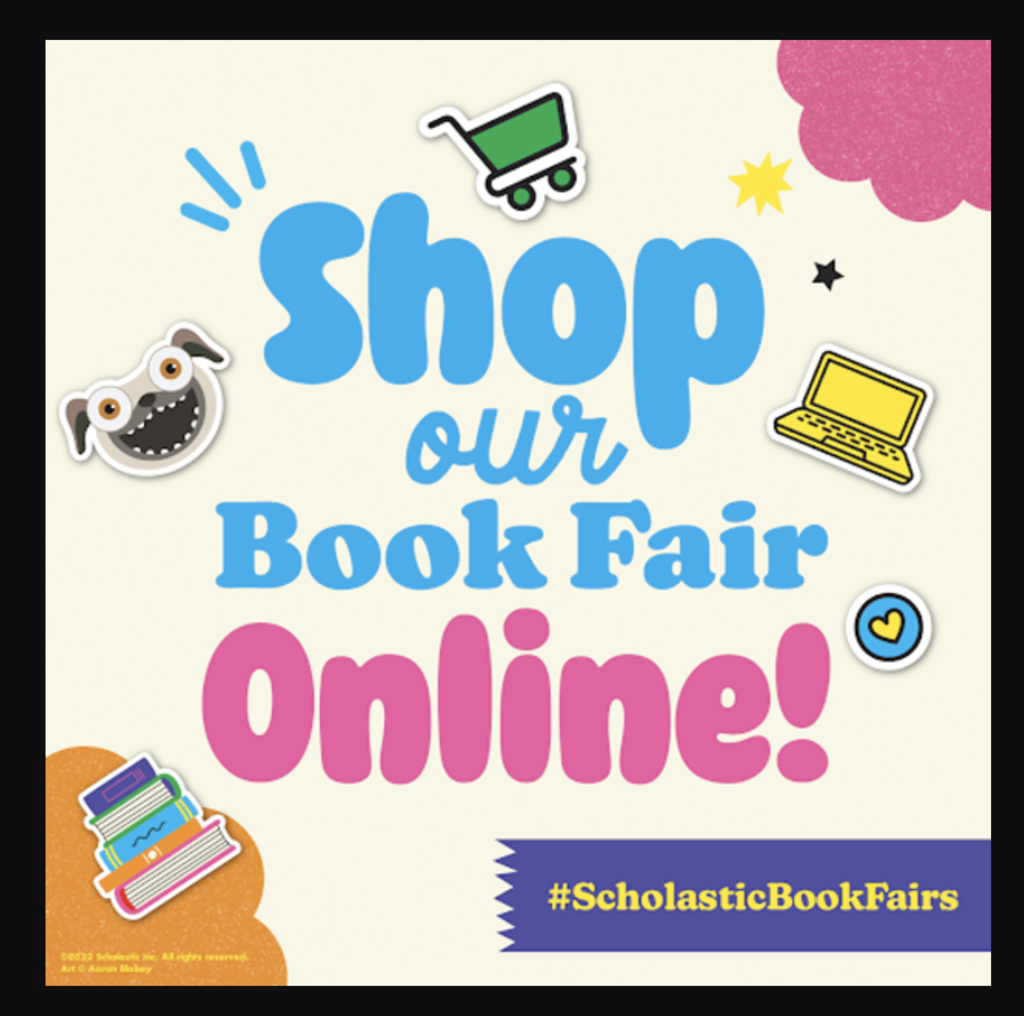 Mustang Round-Up was held Nov 1st with awards, announcements, a review of last month discussion of friendship, and our new topic this month RESPECT. Congratulations to students and classes !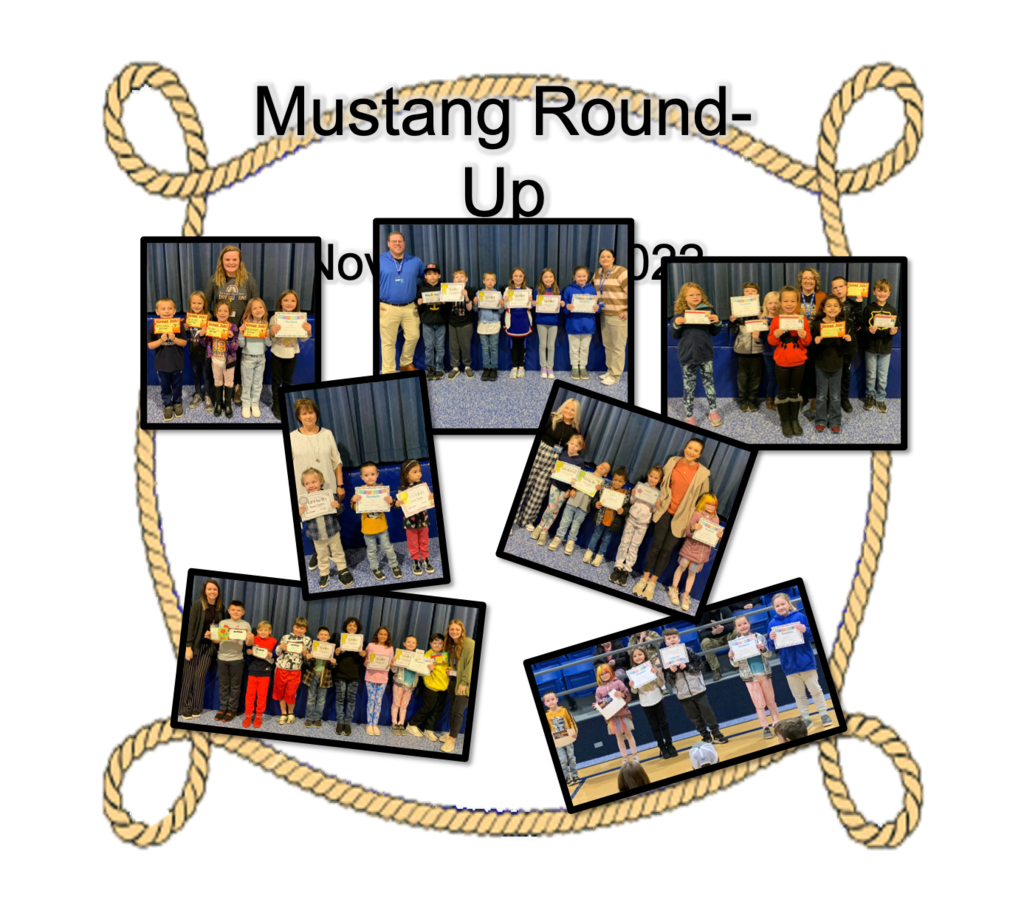 Arkoma Alumni Night will be Friday at 6:00. We will be playing Welch so come out and support the Mustangs. Wear you favorite vintage Mustang gear. There will be a QR code to scan for alumni when you pay at the gate with a short questionnaire. This will also enter you for several drawings for some new Mustang gear! Hope to see everyone there! Go Big Blue!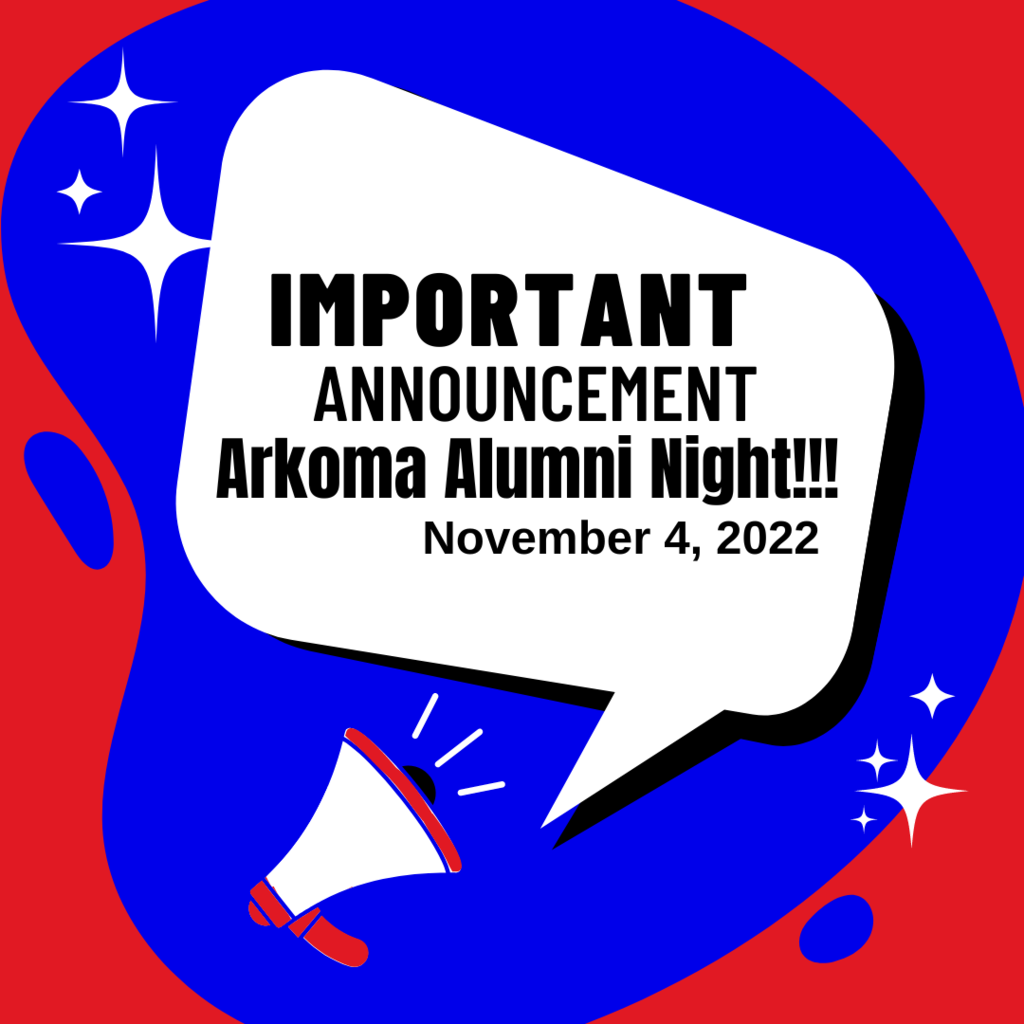 Change in the Friday Night Football game time - will start at 6pm - Home GAME!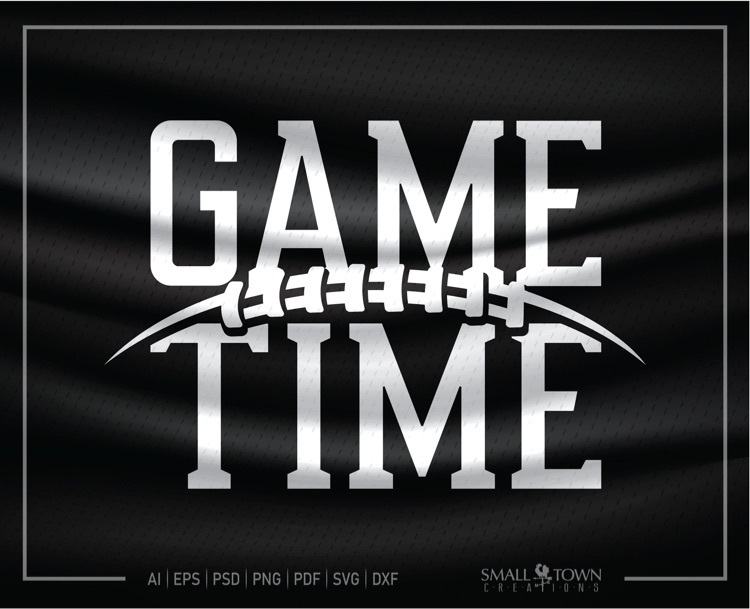 PreK - 5th grade students & families we are excited to have a Literacy Night this Thursday from 6pm - 8pm @Singleton Elementary Library. We will have activities, snacks, and prizes! The book fair will also be open to shop. See you there!

Arkoma High School football game is scheduled for Friday @7pm. The game MIGHT be changed due to weather and travel concerns to a different day (Thurs or Sat) and/or different time. We will keep you updated through Facebook, Twitter, Instagram, and the school APP live feed posts.

Social Media & Marketing