Parents and Students: The Annual Powderpuff Game starts tomorrow at 1:00pm at the football field. All are welcome…$1 entry fee! Help raise money for the football program. Also, Kona Ice will be there! Prices range from $3 and up!

ALL students will need to bring computers AND chargers to school MONDAY. We will start the process of turning computers in to Mr. Cates in the morning.

Sports banquet meals tonight - doors open at 5 pm for those who have reservations with the meal being served around 5:30 pm. The meal has been slightly changed due to pricing and availability but will be chicken with choice of sides and dessert. Doors will reopen at a little before 6 pm for those attending the banquet. Banquet starts at 6 pm. See you there.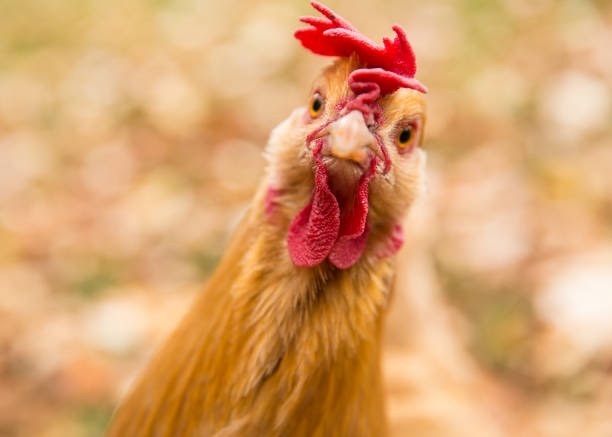 Arkoma Soorts Banquet - tonight - reserved seating - doors open at 5 pm. The meal will be served shortly afterward around 5:30 pm. Doors will reopen for general seating a little before 6 pm. Banquet will begin at 6 pm. See you there.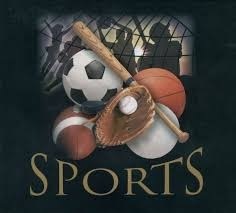 The Seniors vs Faculty Basketball game is in the books! Congratulations to the HOME team( aka faculty) for beating the VISITORS (aka Seniors) by 2 points! Although they are the visitors, we sure hope they come back and visit us from time to time!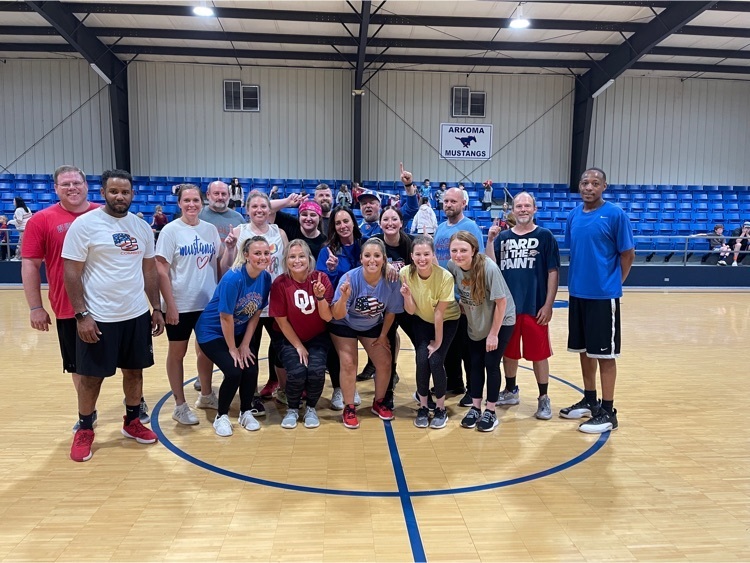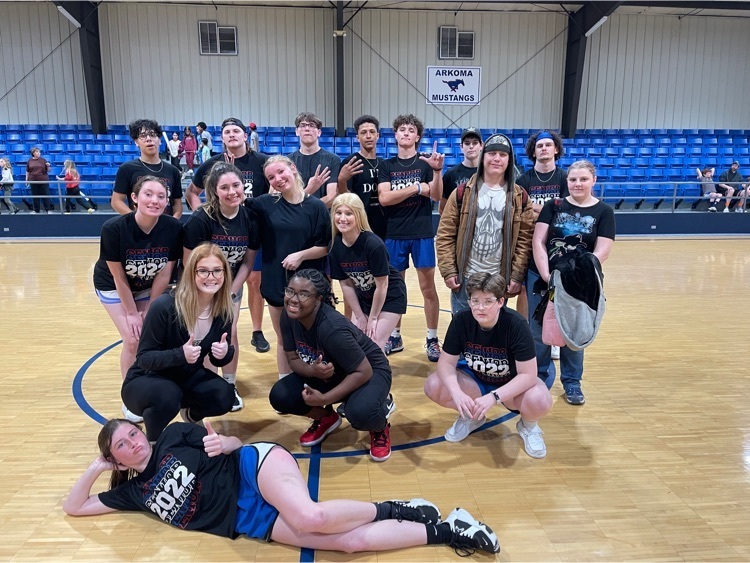 Congratulations to fourth grader, Joel Hollingsworth! He is our 2021-2022 Singleton Elementary Spelling Bee Champion! Our runner-up was third grader, Gauge Little. All of our students did a great job!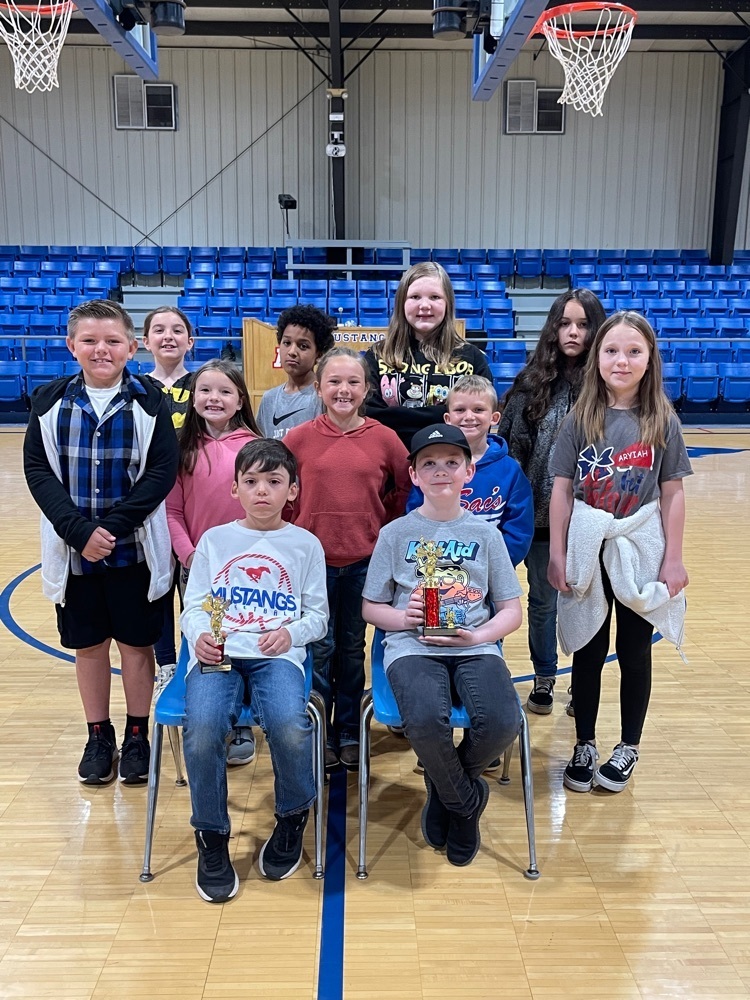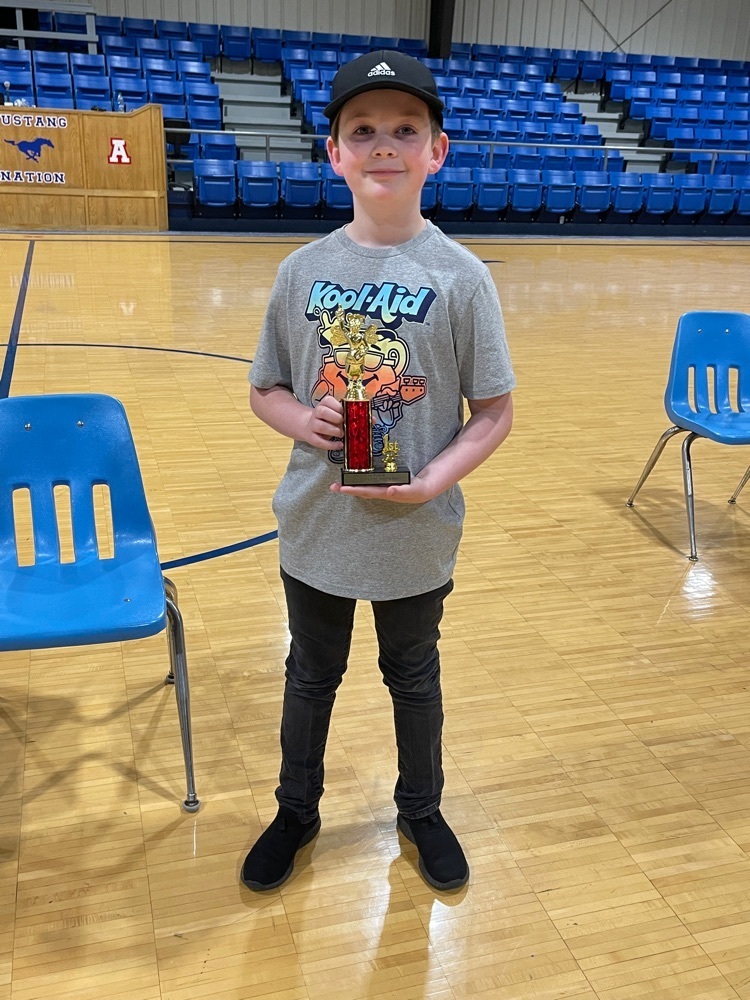 Reminder that the Elementary spelling Bee starts at 9am tomorrow. Parents: the doors will open at 8:50. This gives our first hour students time to use the gym. Thank you!

Thank you to everyone that came to our 4-H Pie Auction Tuesday night. It was a great night.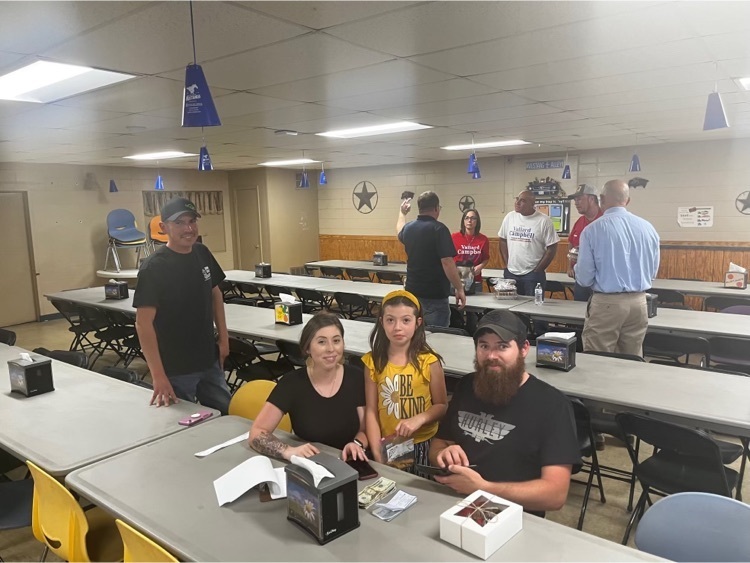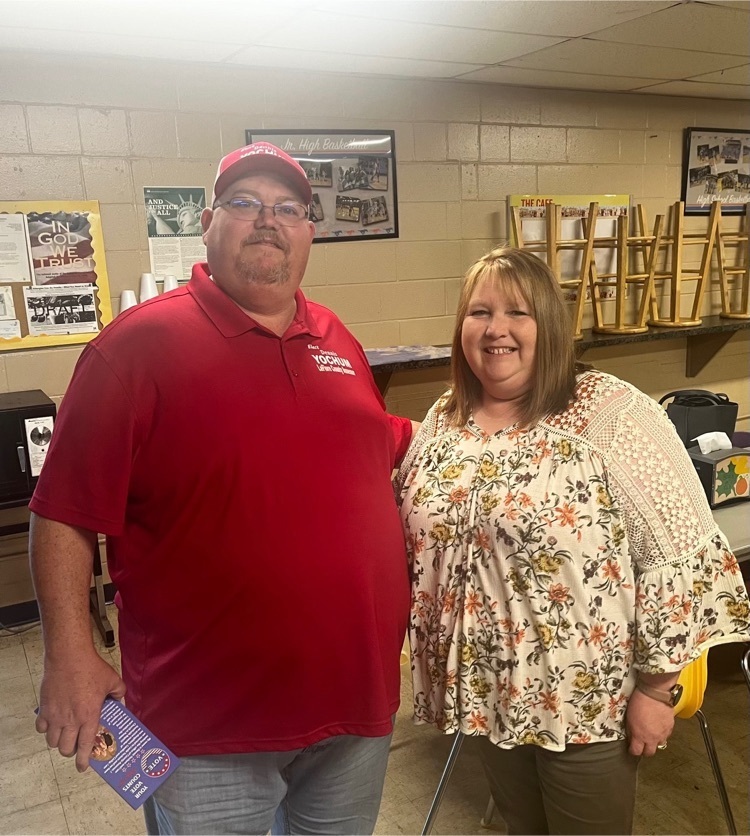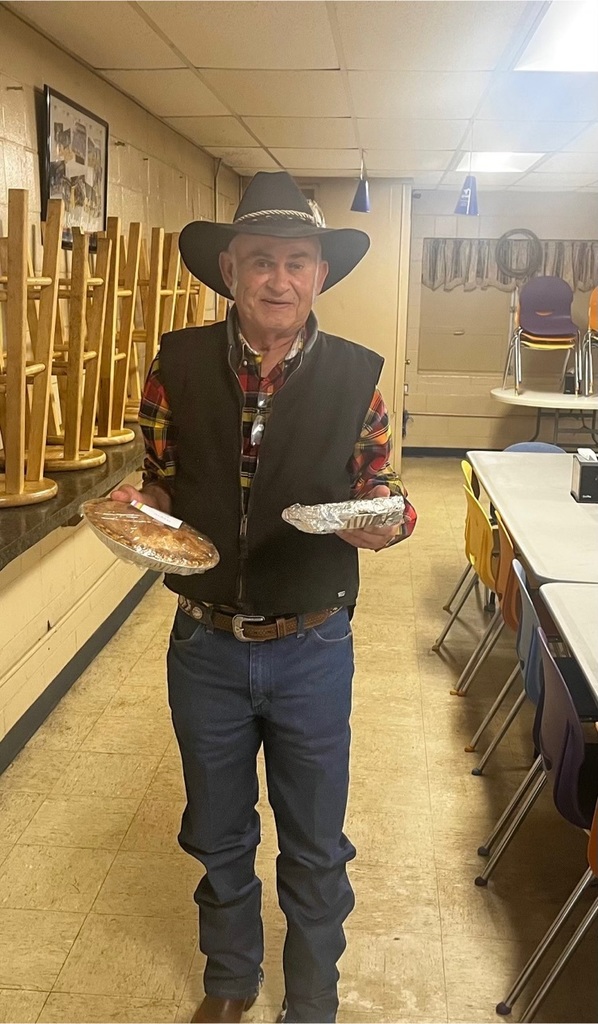 Congratulations to our Class Spelling Bee winners! Second Grade- Cazyn Conzley, Runner-up - Macy Batt Third Grade- Gauge Little, Runner-up- Kenleigh Dixon Fourth Grade- Joel Hollingsworth, Runner-up- Xylie Walker Along with the 3rd and 4th place spellers, our winners will compete on May 3rd at 9am(in the gymnasium)in the school-wide Spelling Bee. Parents are welcomed to attend!😊🐝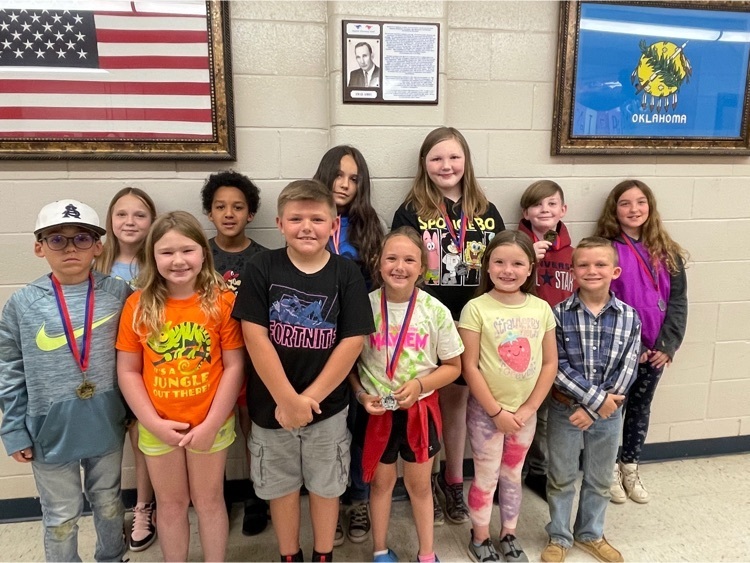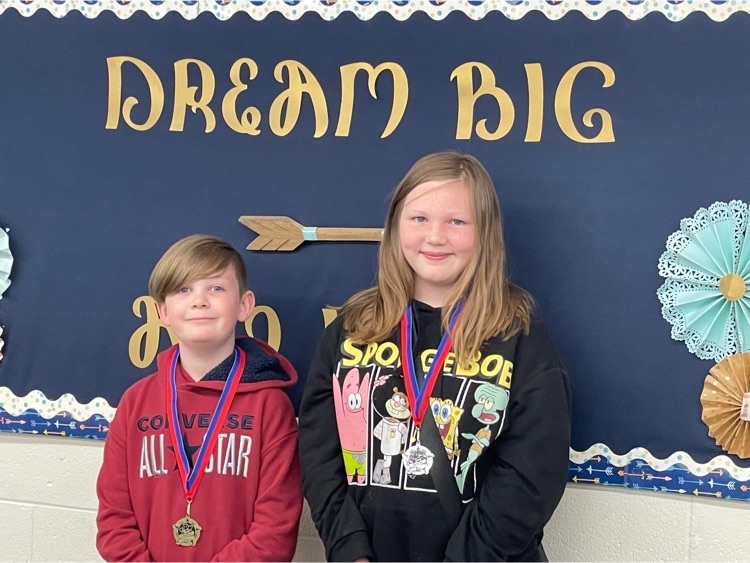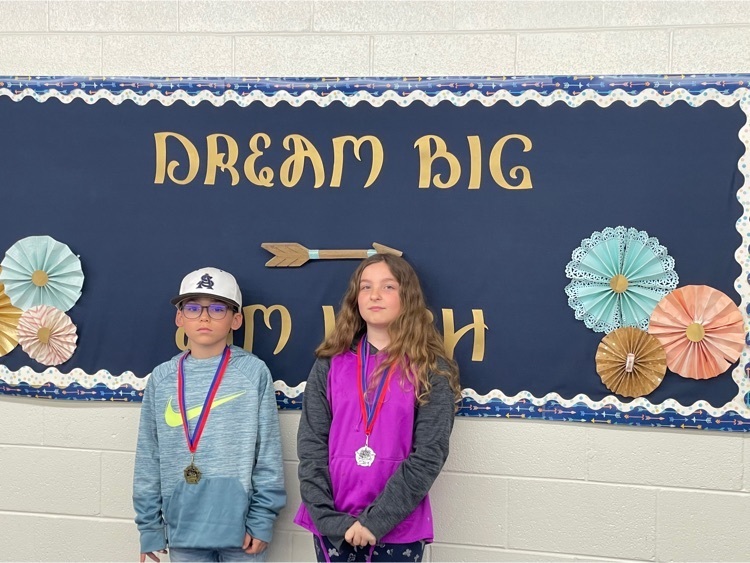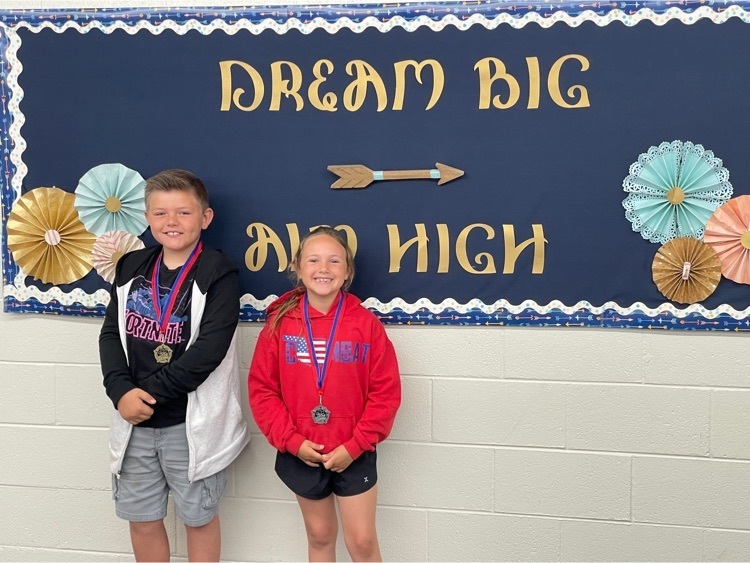 Reservation for meals forms/$ is due tomorrow (Thursday, April 28) by 3 pm in the Main Office. Doors will open May 6 at 5 pm for meals and 6 pm for the banquet. There is no cost to attend the banquet but floor seating will be limited. Secondary seating will be available however.

Banquet meal reservations are due by Thursday, April 28 - 3:00 pm. If you haven't received a form from your athlete please contact the Director of Athletics or the High School office at 918-875-3353.

The junior high cheer meeting for tonight has been postponed. It will be re-scheduled shortly.

HS Sports Banquet is Friday, May 6 at 6 pm. Meal reservation forms has been handed out to your 9-12 grade athlete. Student athletes eat free but other reservations are $10 per. Meals will be served at 5 pm at the Arkoma Activity Center (Game gym). Your child has your form.

HS Baseball District Tournament has been moved to Friday, April 22 at the same times in Wright City. *** HS Track is traveling to Warner on Friday, April 22. *** HS Softball will make up the Riverside Conference Tournament on the road Monday, April 25 and conclude their season.

State testing begins Wednesday for 3rd through 8th grade. We will have morning sessions and afternoon sessions. It's very important for students to be on time and stay for the full day. Students who miss sessions will be required to make them up. This could cause them to miss out on some end of the year activities. A good breakfast and good sleep also help students to be successful. We look forward to seeing our students show up and show out with all that they've learned this year.

We would like to welcome Coach Auston Reed to the Mustang Family! Coach Reed will teach HS Social Studies and serve as the Head Football coach. Coach Reed is currently the Defensive Coordinator at Roland. Coach Reed states, "I have been a part of Southeastern Oklahoma for 16 years as a student, resident, and Teacher/Coach. I am a graduate from Oklahoma State University and a big fan of my Alma Mater. I have a family of five- wife, two sons, and a daughter. I pride myself in trying to be a good man in all aspects and being a hard worker. I truly believe that hard work and persistence are the key ingredients to success." Please help us in welcoming Coach Reed!

The Lady Mustangs Softball girls are playing at 4 PM vs Panama @ Howe today. Attached is the rest of the bracket. #GoBigBlue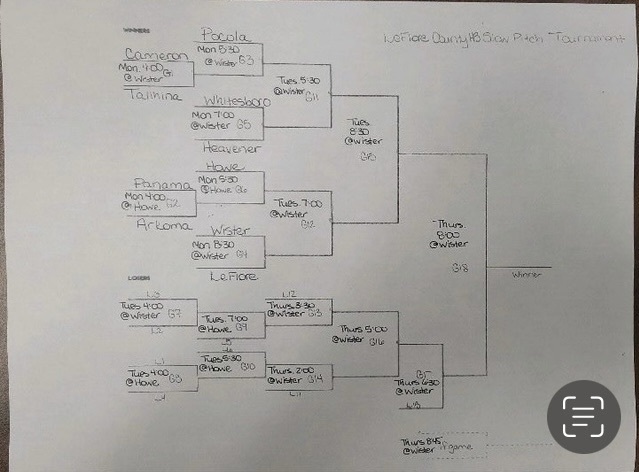 BASEBALL - JH/HS Baseball games scheduled at Bokoshe are cancelled today due to weather.

Reminder that the elementary will take group and spring pictures tomorrow!

HS Softball will start at 4:30 today with Whitesboro and Leflore 3 HS games. No JH Softball today.