Finals Day - starts at 12:20 - until a champion is decided. Come out and enjoy the Battle on the Border. Who will be crowned the champion?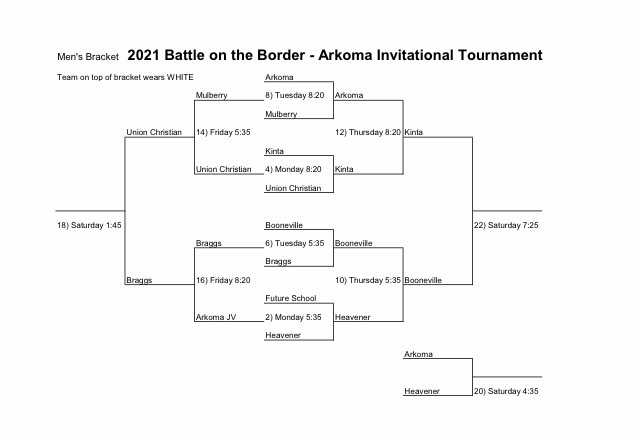 Congratulations to the Girls' Wrestling Team, Coach Armstrong and Assistant Coach Weatherford. They are coming home with some medals! Lily Howard- 1st Place Hayden Harmon- 3rd Place Lexi Wells- 5th Place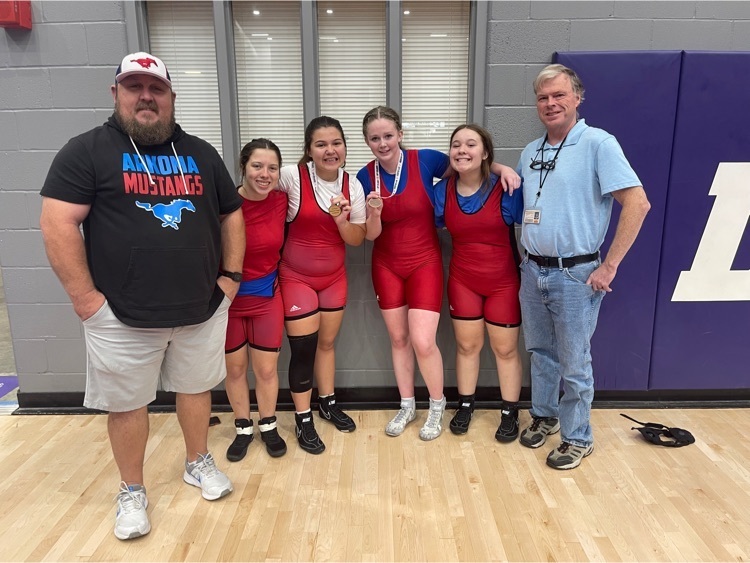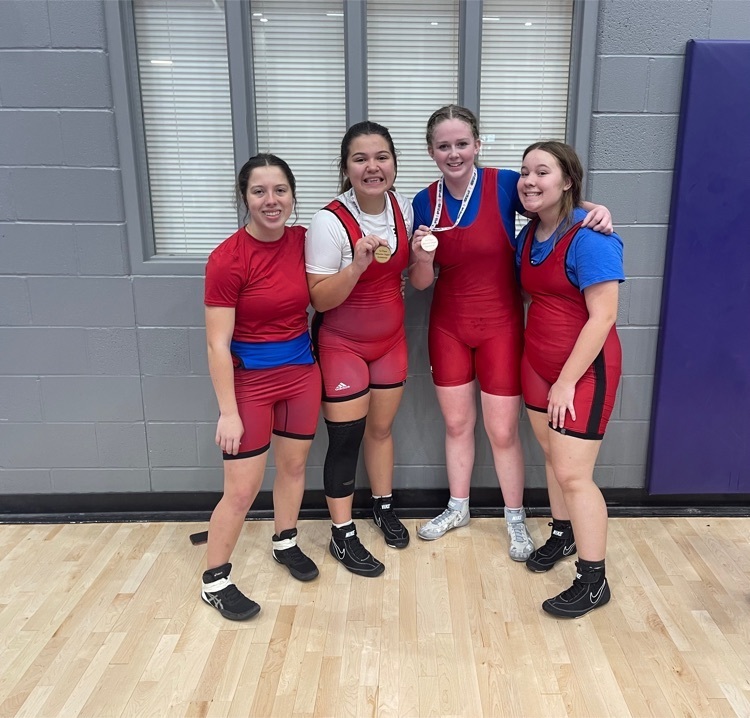 Arkoma starts a new adventure today. Three JH and 1 HS girl will compete in girls wrestling today. Aubrey Walden, Hayden Harmon, Lily Howard and Lexi Wells comprise the first girls' wrestling team for Arkoma. They will wrestle girls from all around SE Oklahoma today in Wilburton. This is the first time ever competing in wrestling for all four girls. We wish them luck!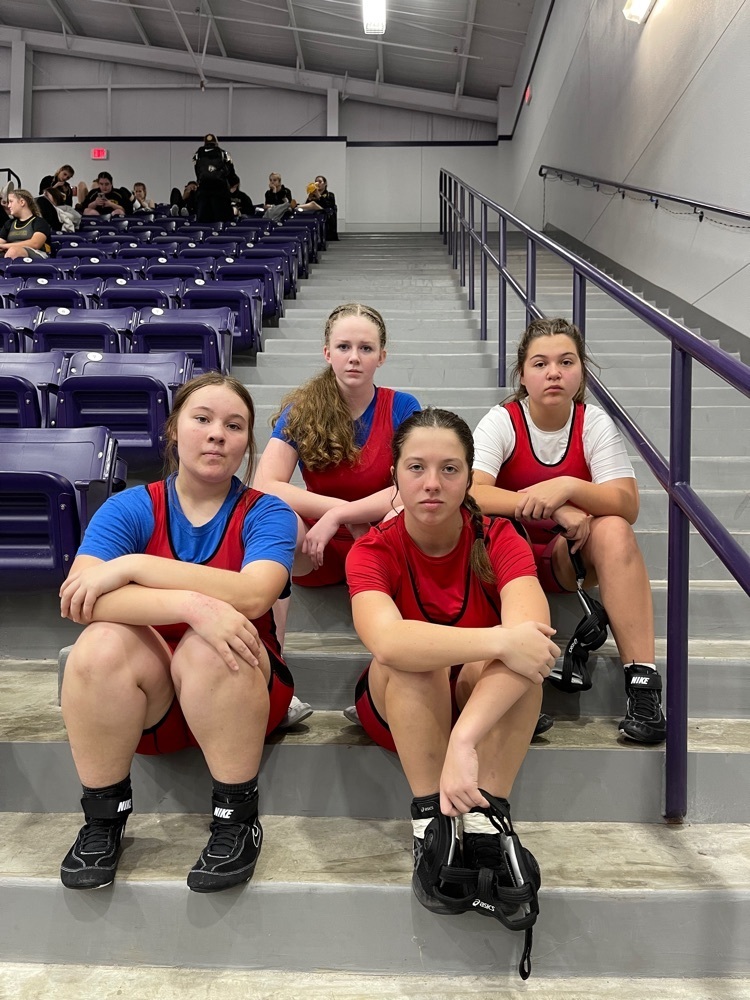 Updated brackets Battle on the Border


Updated Battle on the Border brackets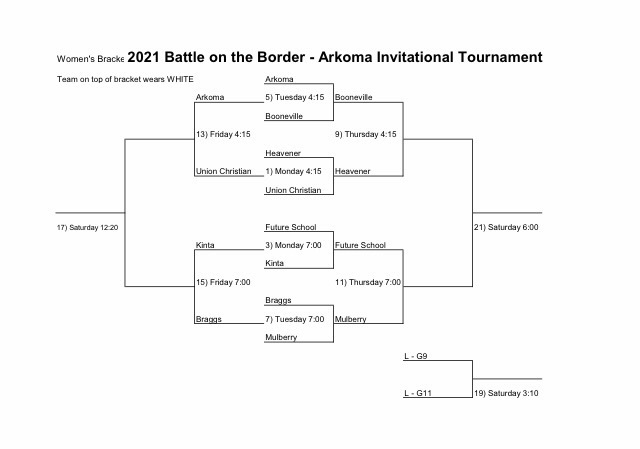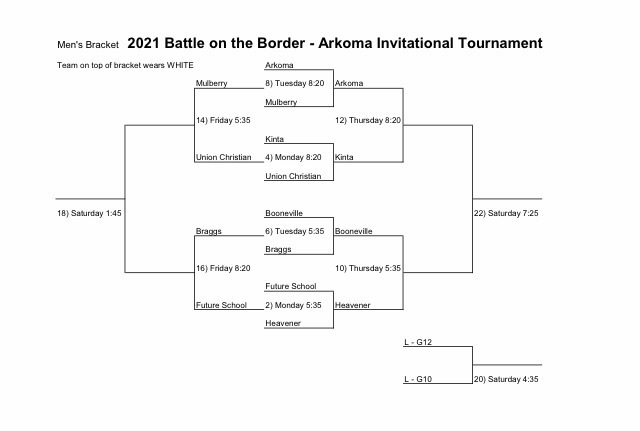 Fry Daddy's will be at the gym Monday and Tuesday during the Battle on the Border Tournament this week! Come by for dinner or get some great food while watching games! Hamburgers, pulled pork, chicken tenders and wings will be available!!

Letterman jackets are ready!! Balfour will be bringing them to the school Friday. If you still owe money, your balance will need to be paid before you will get to take your jacket. Payments can be done online or sent to school Friday. Also, any seniors still needing to order a cap and gown can do so Friday.


Battle on the Border - Arkoma Invitational Tournament - December 6-11 - Women's and Men's brackets. 8 teams, 2 states, 1 Champion.



Tonight's games can be live-streamed at links shared approximately 10 minutes before game time. Check back for links.



Tonight's games can be live-streamed on YouTube following the links that will be posted 10 minutes prior to tip-off. The links will be posted on our app, and social media. #GoBigBlue

Junior high science needs metal coffee cans with lids for an upcoming science experiment. If you can donate to this cause, please drop off at the high school office. Thank you

Congratulations to 2021 All-District Football Players