Parent Teacher Conferences will be Tuesday, September 26th, 3-9pm!

Social Media & Marketing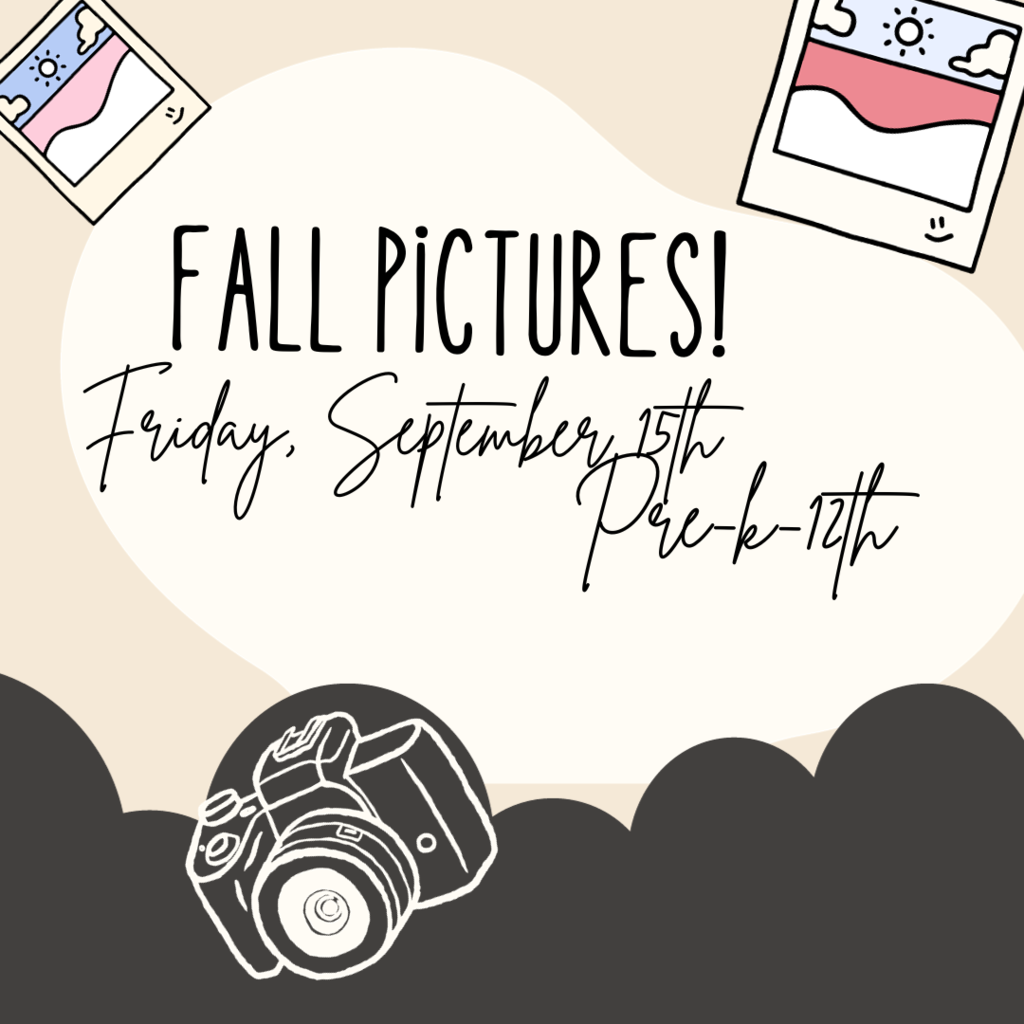 Social Media & Marketing
Because of recent events at other schools, we are asking that our students, families, and fans embrace the increased safety practices and report any unauthorized or suspicious activity. We are taking the following actions as a district.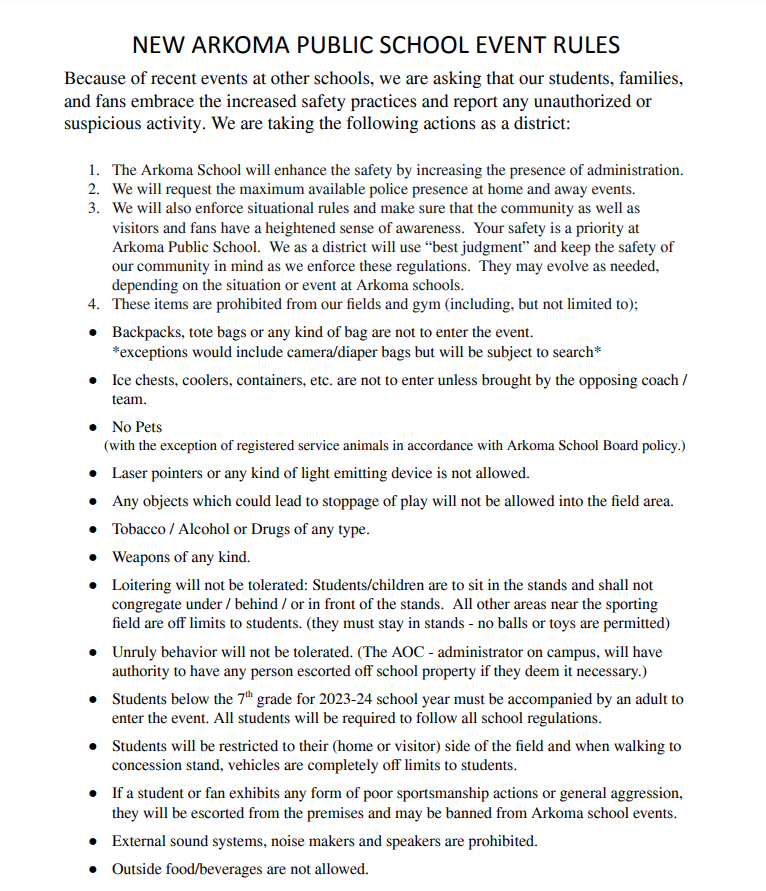 Social Media & Marketing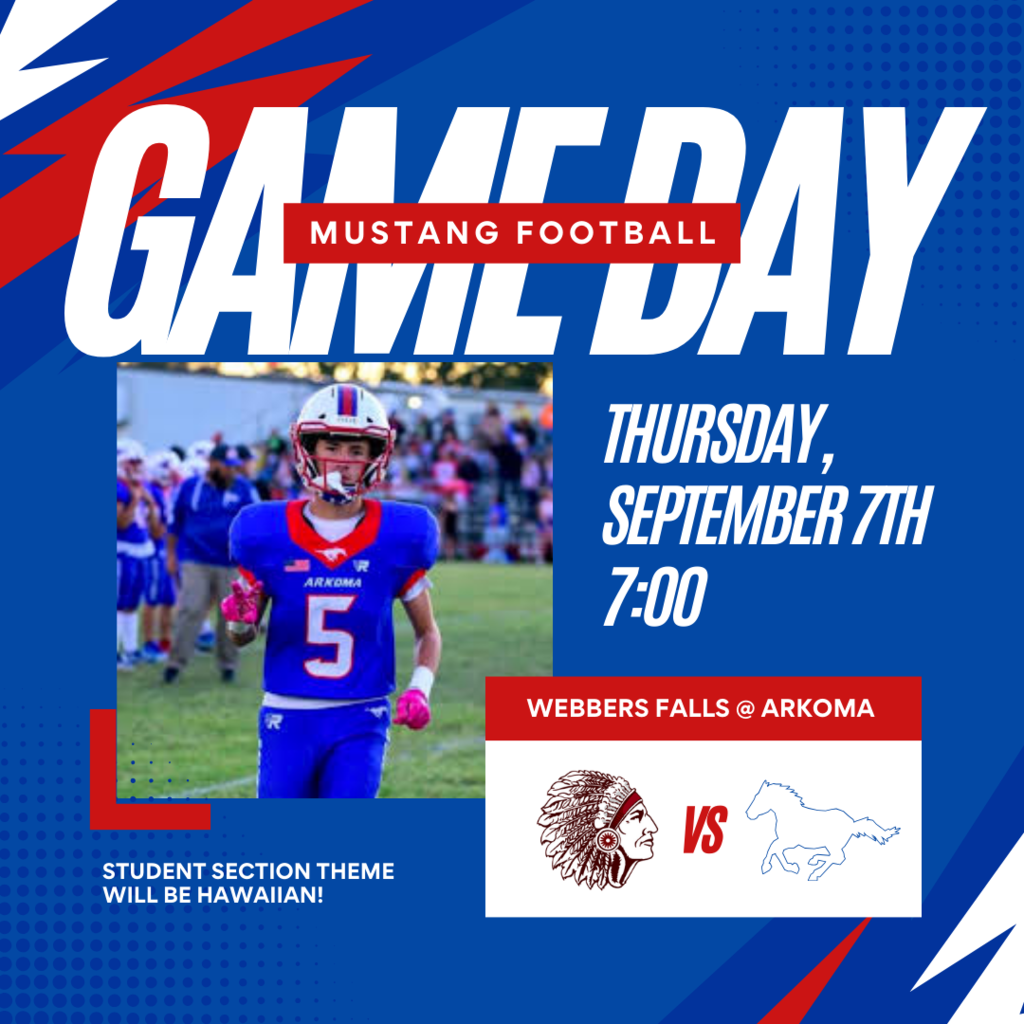 Social Media & Marketing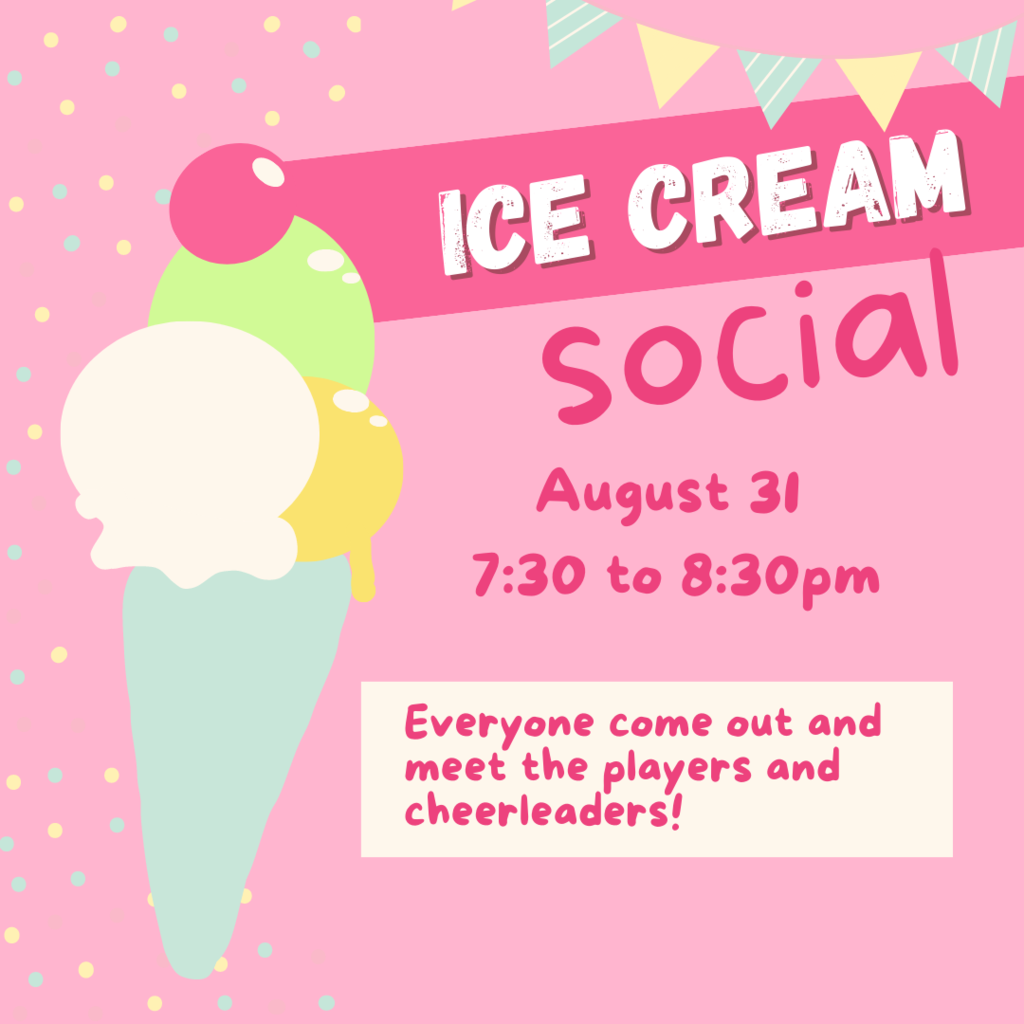 Social Media & Marketing

Social Media & Marketing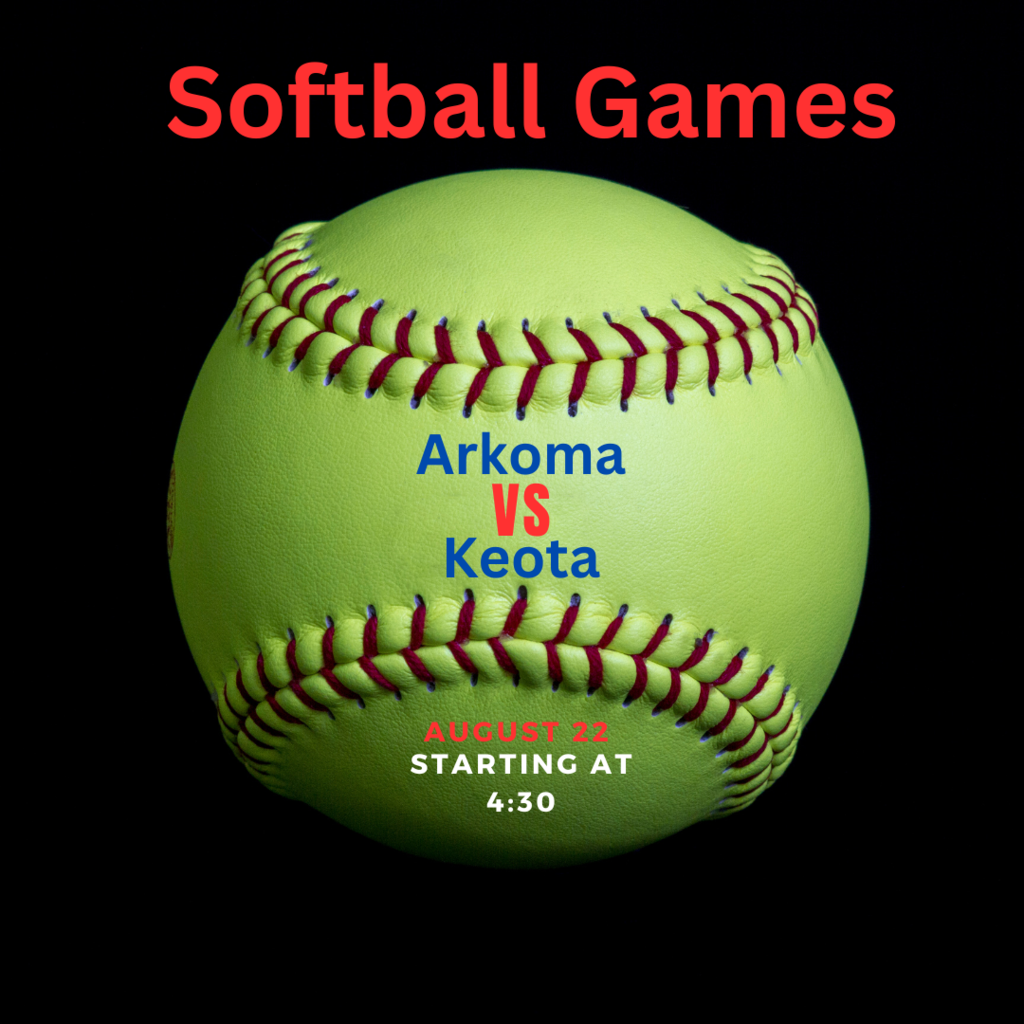 Social Media & Marketing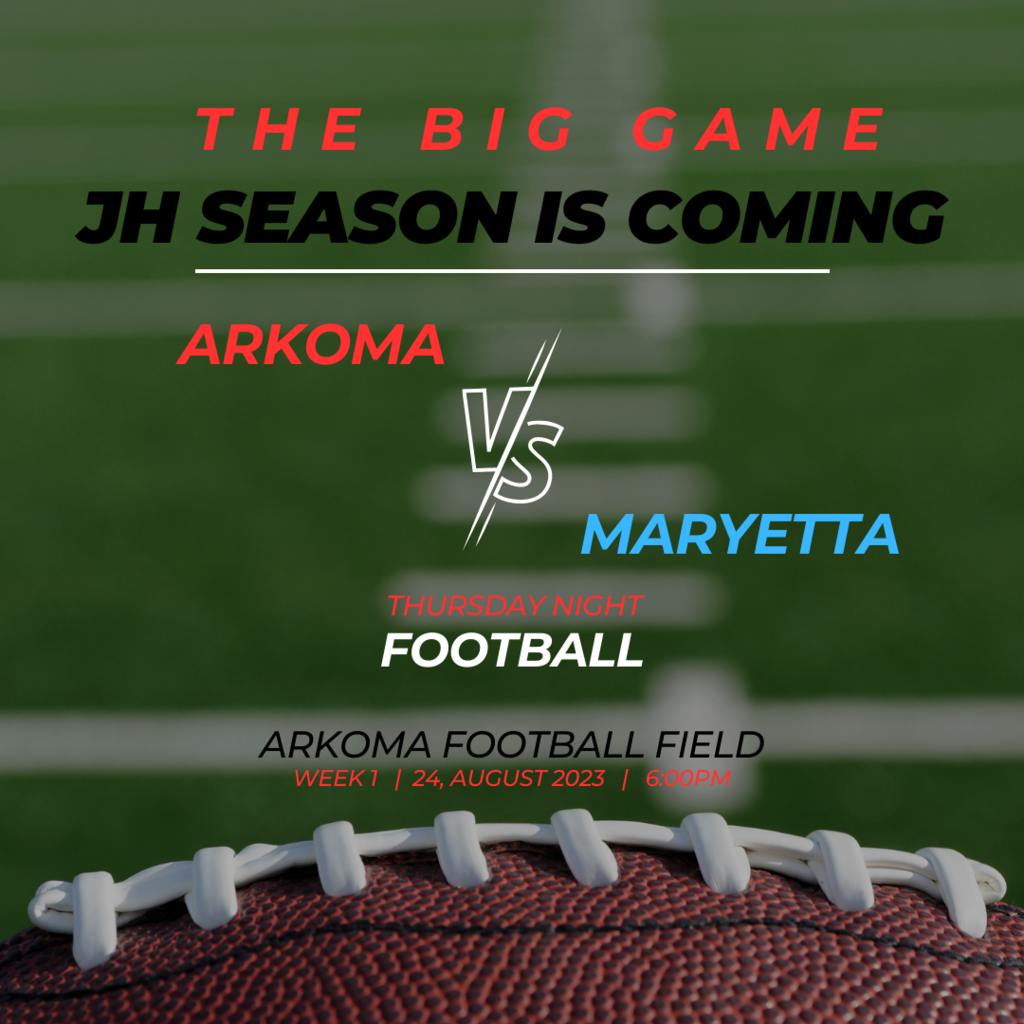 Westville Softball Festival 8/17 Go Big Blue Social Media & Marketing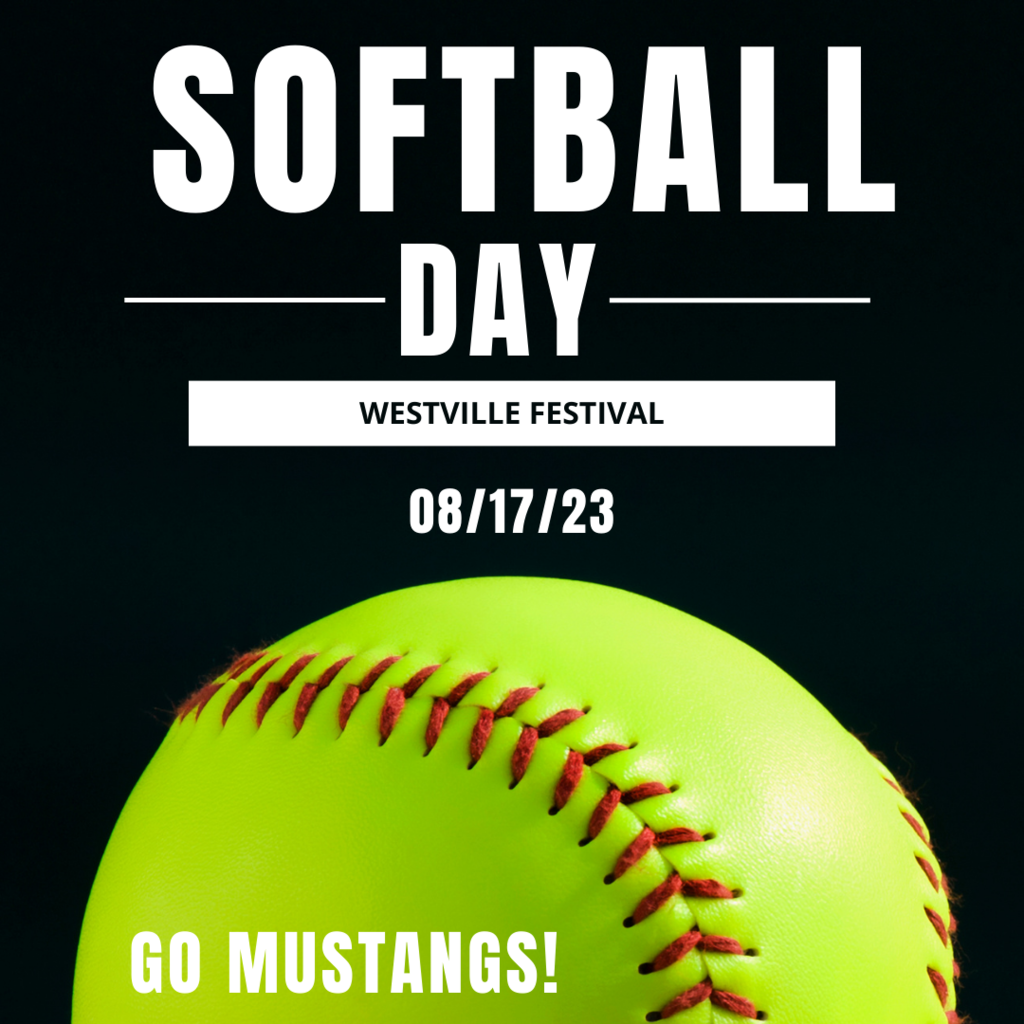 Pep Club practice starts NEXT WEDNESDAY, August 23rd. There was a mistake on the note that went home! Sorry for the inconvenience!!

Parents- thank you for being so patient during elementary dismissal today. We are working on multiple things to make things smoother. First....Elementary bus pickup in the afternoon will move to Cook St behind the gym. We hope that helps with our pick up line. More things to come! Thank you again for being patient while we get the kinks worked out!

Yearbooks are here!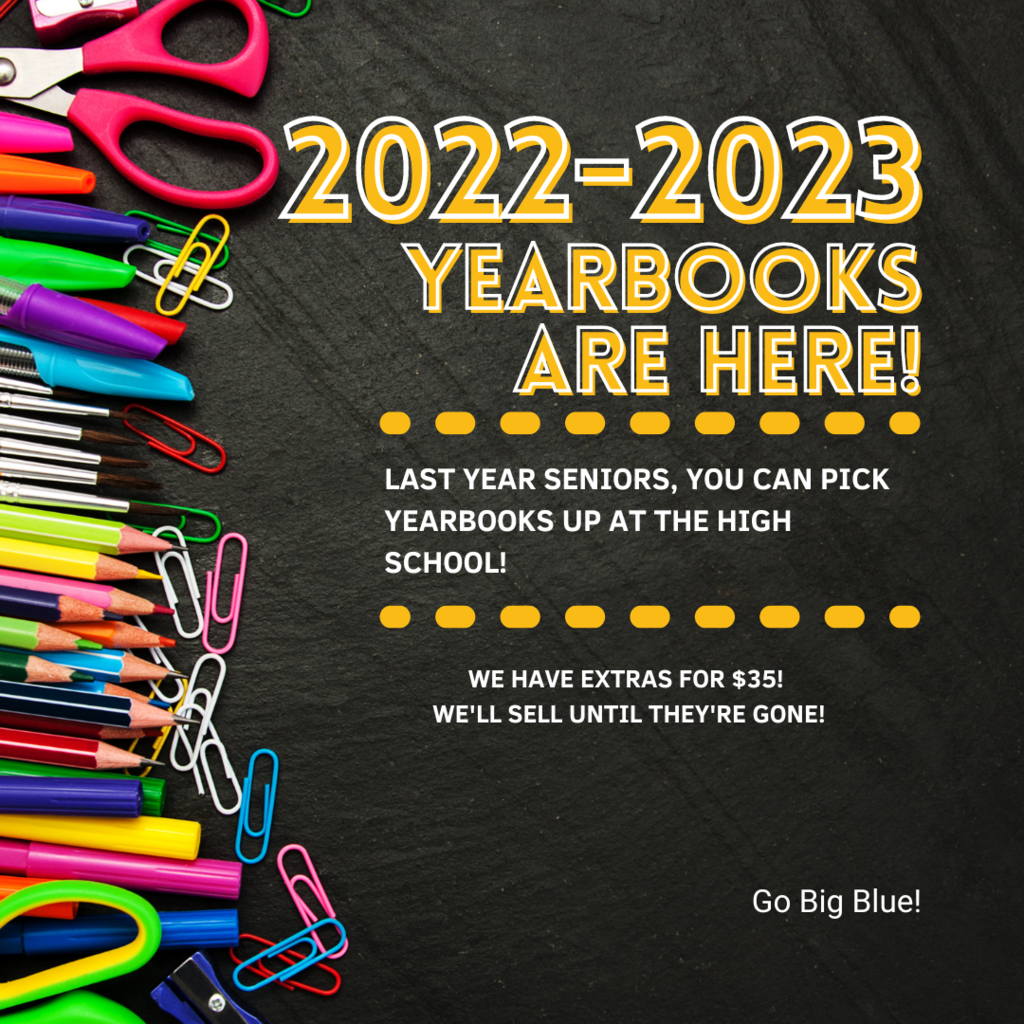 Parents, this years lunches will not be free. Please see the following poster regarding pricing. Also, please remember to fill out the lunch form on wengage. It is now available to be filled out. Thank you!
JH/HS Fast-pitch games tonight again McCurtain have been cancelled.
🗣️Parents of children going into 7th grade this year 🗣️ The state mandates your child to have a Tdap shot to start 7th grade. Emails have been sent out regarding this, along with a reminder email yesterday to the email on file. If your child is exempt from shots, please get with me so I can check to make sure we have the correct documentation. If you have a new copy of their shot records or have any questions you can email me at,
Ksebo@arkoma.k12.ok.us
Come meet the MS/HS teachers and get student schedule "Back to School" August 8th from 5pm to 6pm.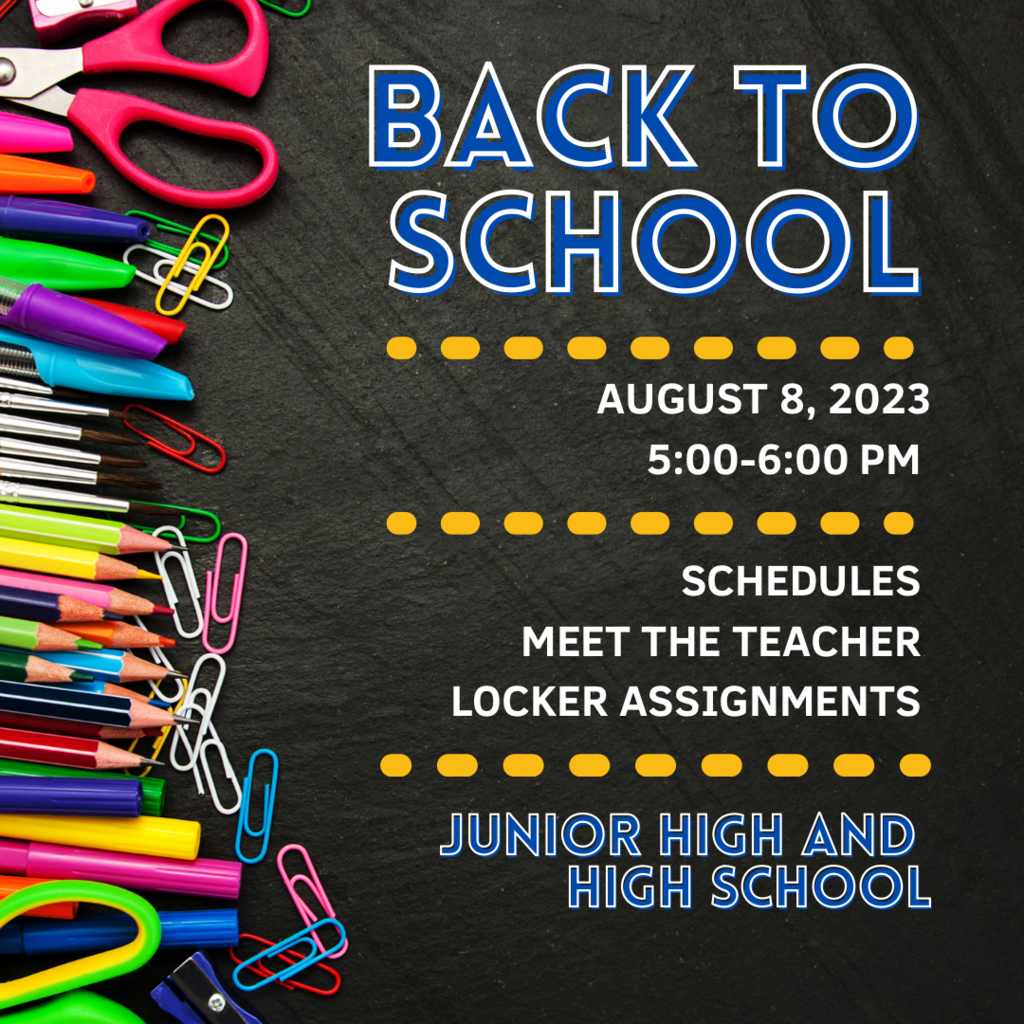 Parents/Guardians: When filling out the online enrollment for school year 23/24, please do not complete the online lunch application. Those have not been updated to reflect the current school year. Applications for the current school year will be made available at Open House.

Parents: the elementary supply lists are available on our Arkoma Public Schools website OR search for our lists on teacher lists.com! The lists found on Walmart.com were not submitted by us. At the top of those lists it states they are items recommended by them. Please refer to our lists at the above locations. Mrs. Harmon, Principal

Parents: the 6th-12th grade lists on Walmart.com were not submitted by us. We are not sure where those lists came from. 6-12th grades will need 5 one subject notebooks and pencils. Mr. Reed, Principal