Saturday JH Baseball games at Pocola are cancelled.

JH Tournament baseball games at Pocola are cancelled today. We will play at 11:30 am Saturday. The bus will leave at 10:30 am from the HS.

HS Baseball games vs Howe have been cancelled today.

JH Softball games are cancelled today.

Students that ride Mr. Riggs morning route (currently driven by Mr. Harvey) arrival time will change by 25 - 30 minutes. A note is being sent home today with your child. Please have children at their stops at the allotted times listed on the note.

Seniors 2021 Beach Day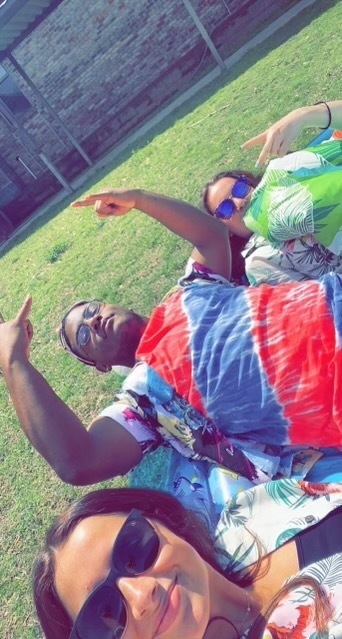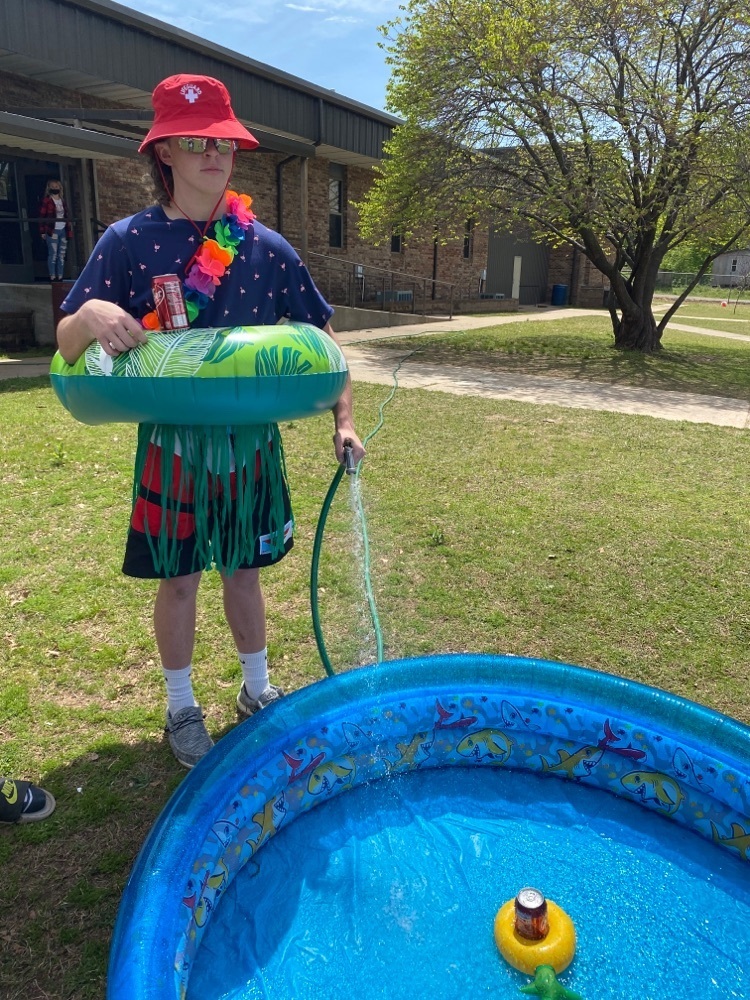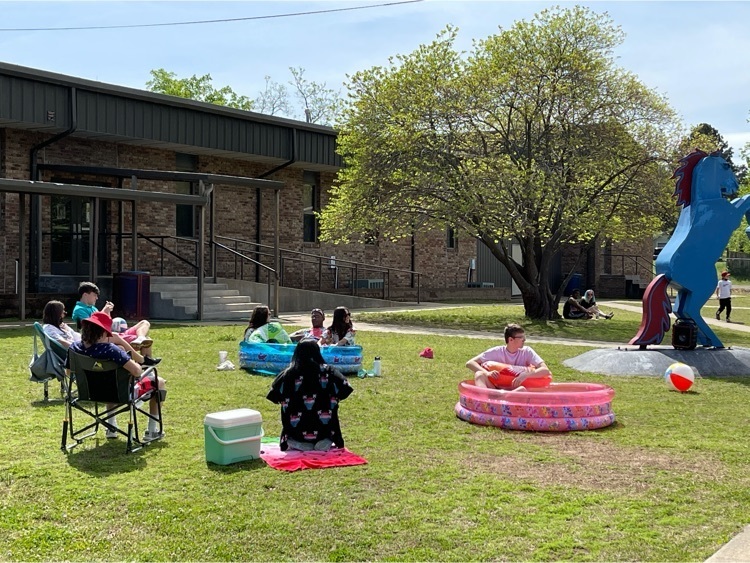 JH Softball games at Pocola are cancelled today.

Reminder that tomorrow is the last day to turn in your enrollment form for the Choctaw summer program.

Our End Of Year Events can be viewed on our website and our FB page!

Reminder: Choctaw Summer Program enrollment forms are DUE Tuesday the 13th!! Please return them before the deadline!!!


We are pleased to announce that the Choctaw Nation POSSE Program will have a FREE summer educational program at our school!!! The program is offered to current KDG-6th grade students. It will run from May 17th-June 18th. We are hoping to use this time to gain some of the educational loss that has occurred due to COVID-19. Enrollment forms went home today with 5th/6th graders and will go home with KDG-4th graders on Thursday. Please return forms by TUESDAY, April 13th to enroll!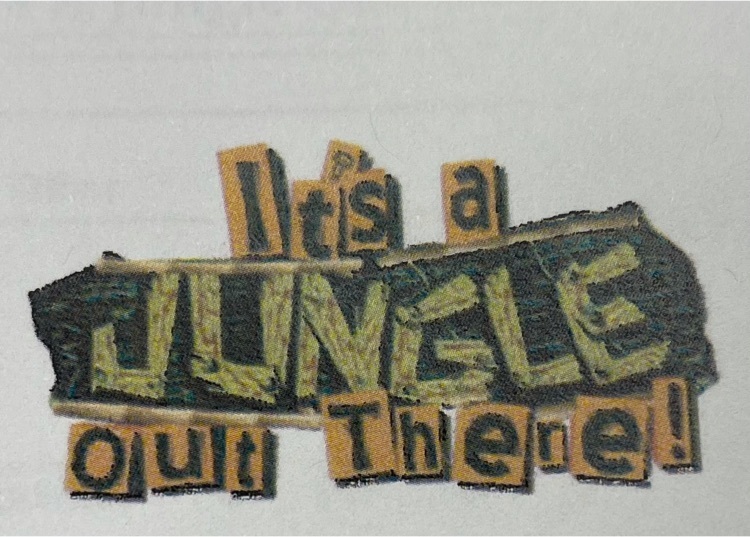 JH Slow Pitch will be playing in the JH Leflore County Tournament - Monday and Tuesday at Panama - and Thursday at Howe. Their first game is Monday at 4pm vs. Talihina.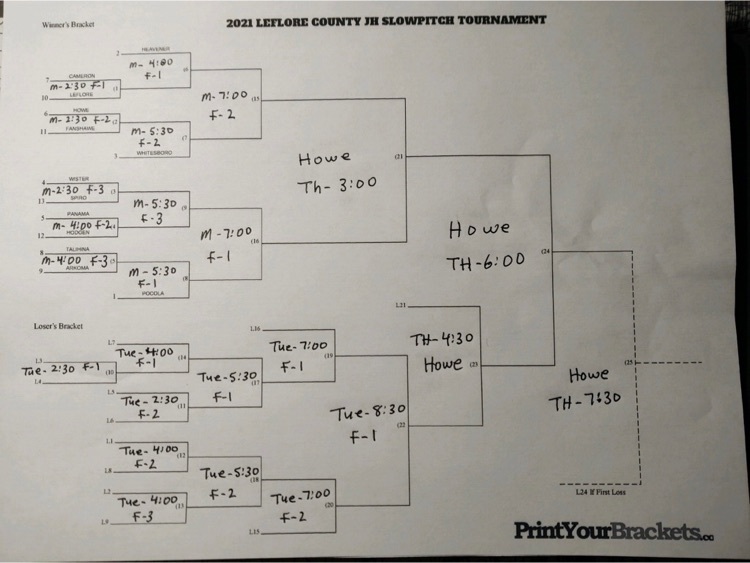 Congratulations to our HS E-sports team today! They placed 2nd in Madden in the Oklahoma ESports League Finals. They beat Davis and Broken Arrow before losing to Kellyville. The Madden team consisted of Brett Chambers, Grant Williams, Josh Killion and Coach Isaac Burris.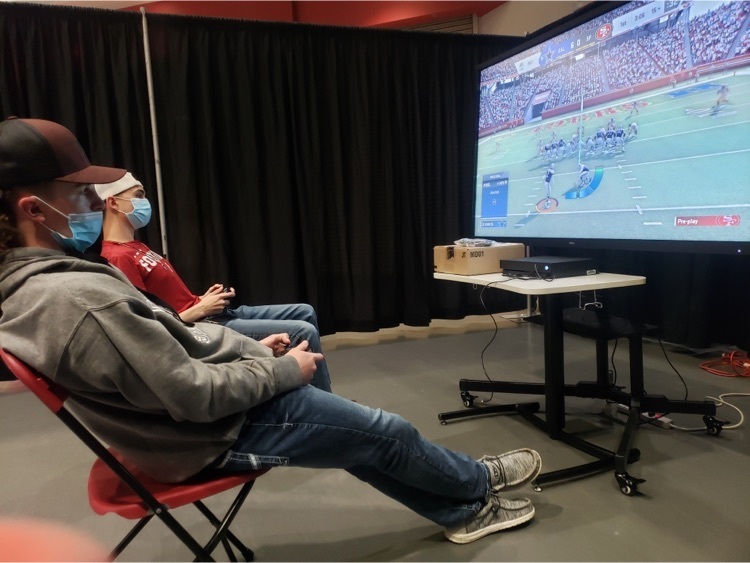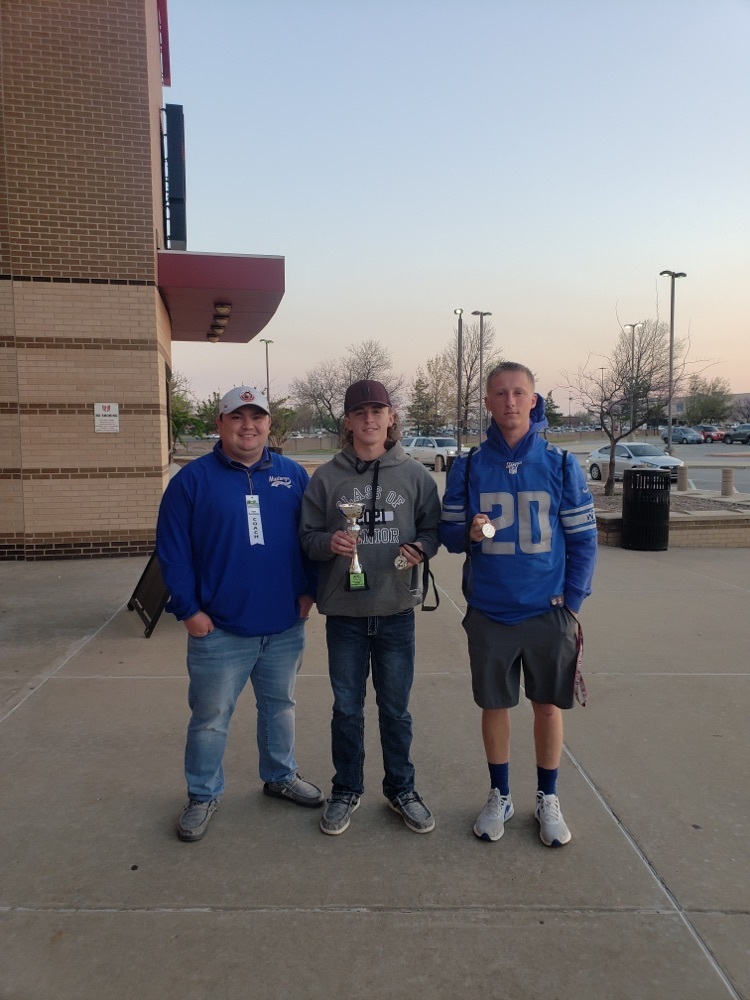 Our After-Prom event was a success! A Scavenger Hunt, lots of games, tons of door prizes/giveaways and a 3am breakfast were all made possible by our generous donors. Thank you to everyone that helped make it a fun and safe night for the kids: Camping World Chad and Jamie Knight First Baptist Church of Arkoma HawaiiDelphia Wister Farm and Ranch Southpointe Church Ashley and Sarah Killion Lee Bell Thomas and Donna Lenard Chuck and Sarah Carter DJ and Drenda Kolb Tammy McLemore Leann Lanham Tammy Parker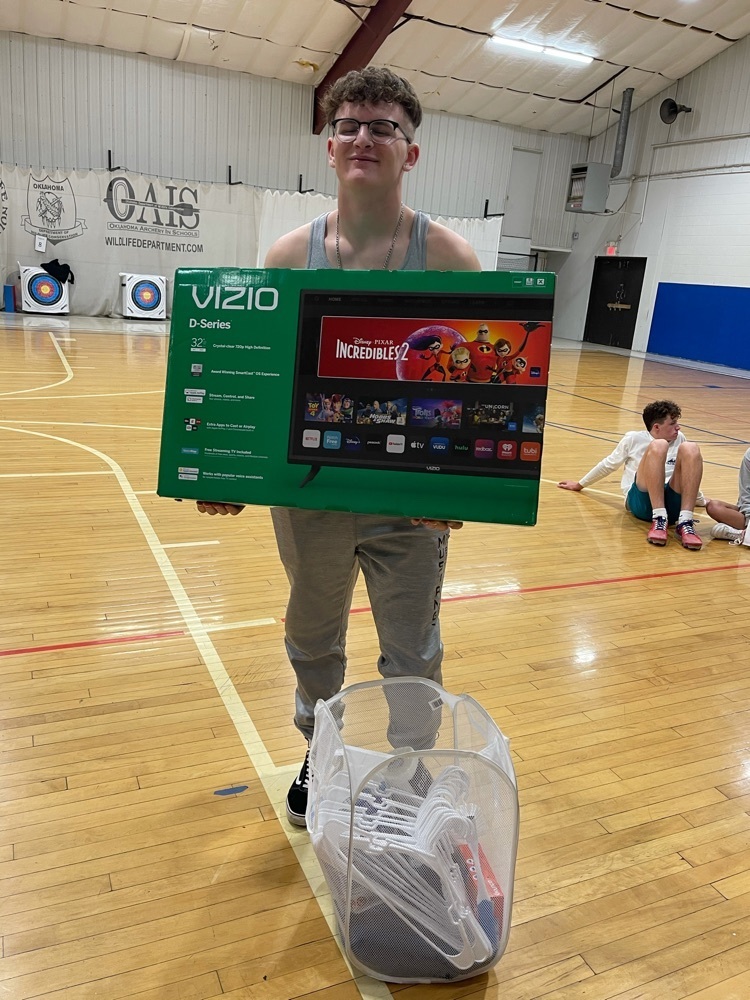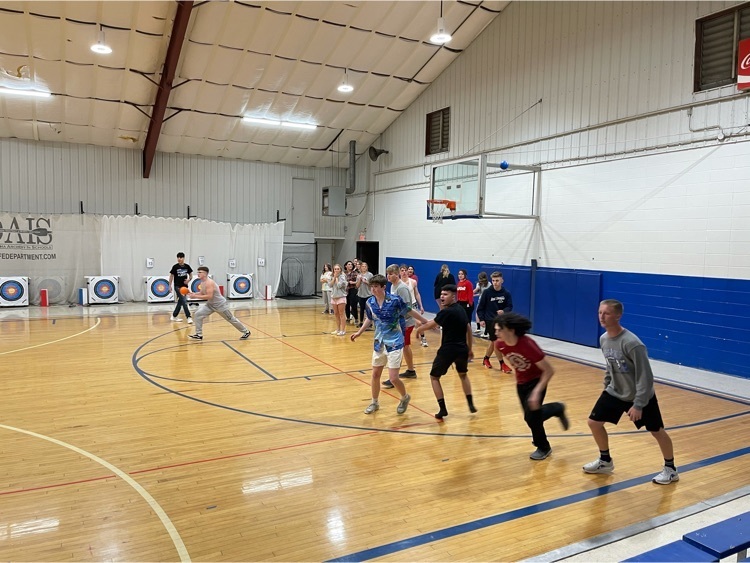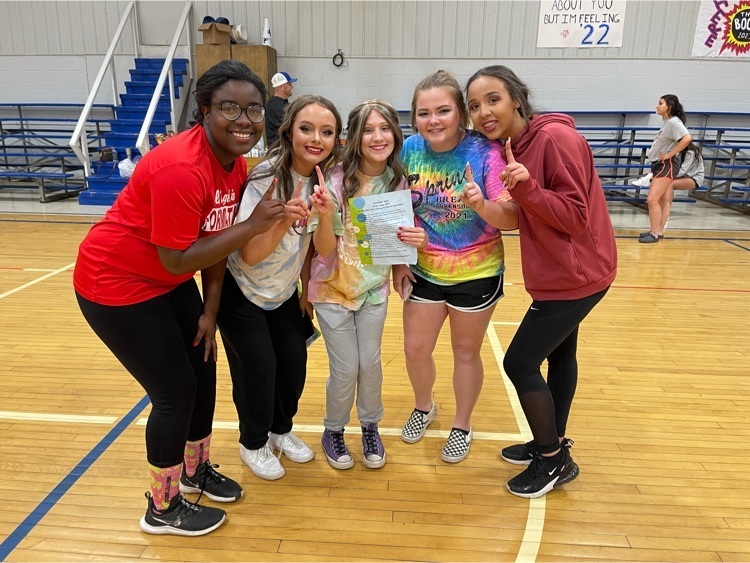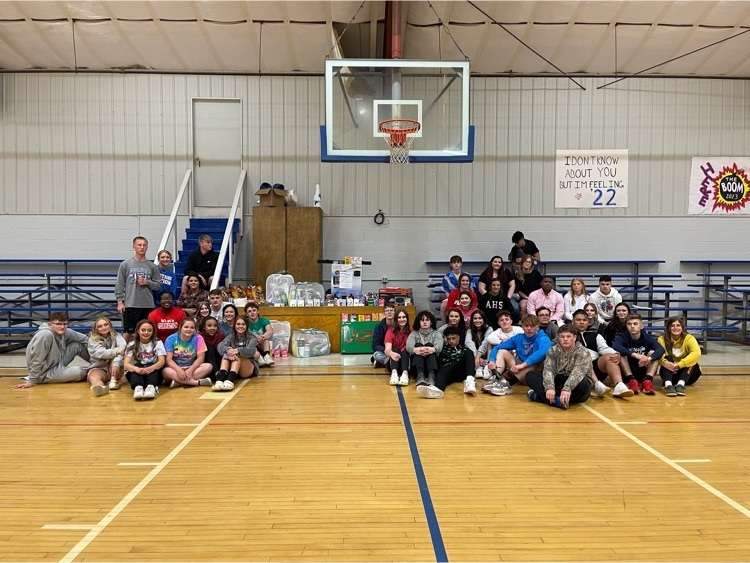 HS Baseball Leflore County Tournament brackets April 5-10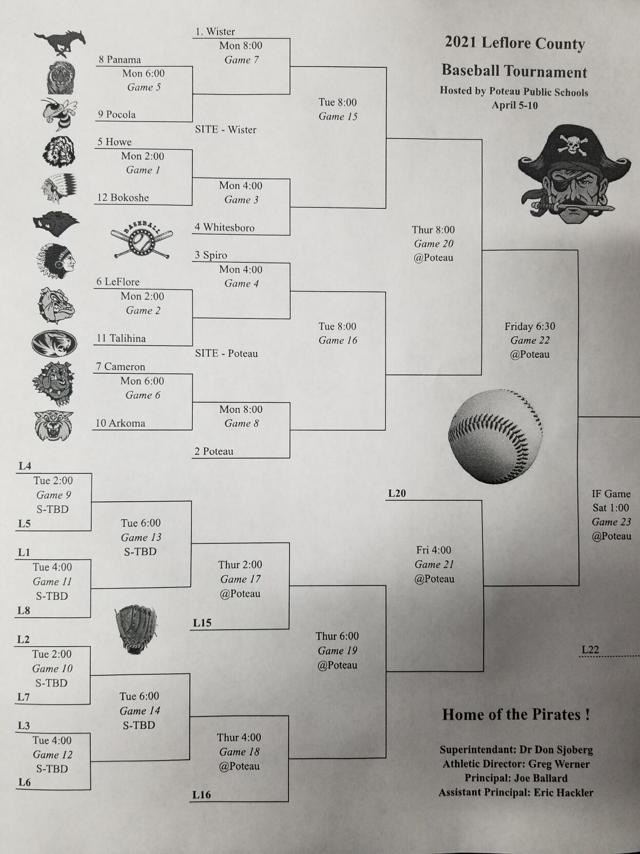 In Observance of Easter, we will not have school on Good Friday and Monday. 🐣

We are having an after prom party Thursday evening after prom. We are looking for donations for door prizes and food for breakfast. If you would like to donate or help in any way, please comment below. Thank you!

JH Softball games @ Talihina are cancelled.

The Senior Class of 2021 performed a community service project today. They mowed, weed-eated, and picked up trash at the park. They also gave the gazebo a fresh coat of paint! We are so proud of them giving back to the community that has given them so much support over the years!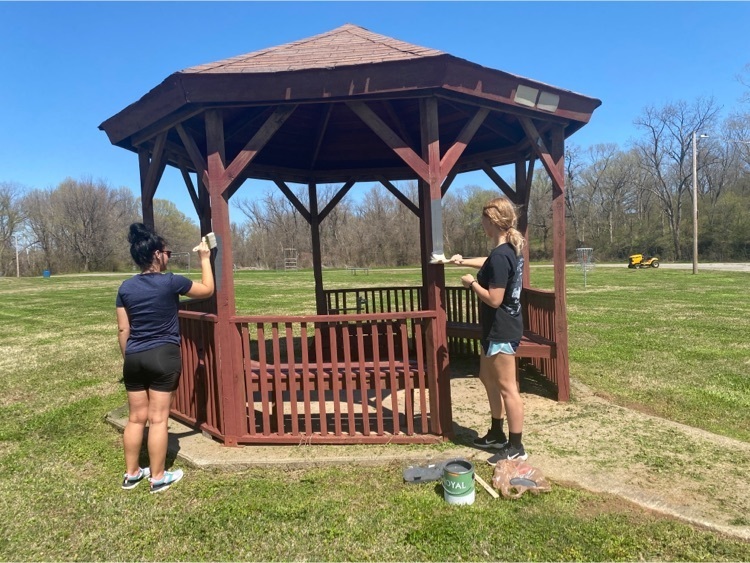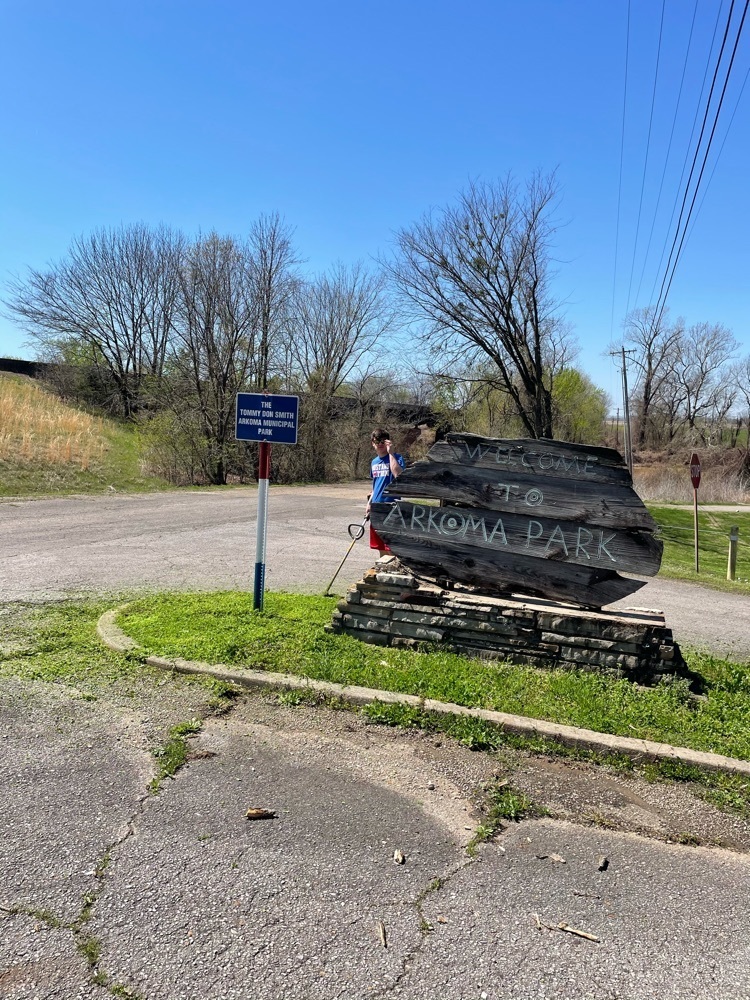 Softball games are cancelled today 3-26-2021. High School Baseball IS playing at Webbers Falls in their tournament.