Order Forms going out Monday!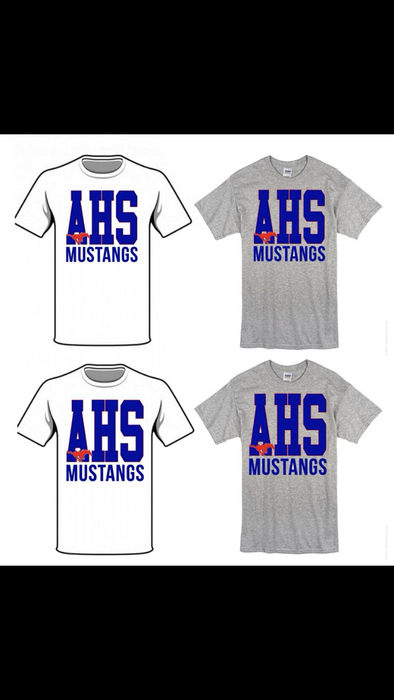 The Veteran's Day program will be 1:00 Friday at the elementary campus gym.

3/4 Boys Wiin Leflore Tourney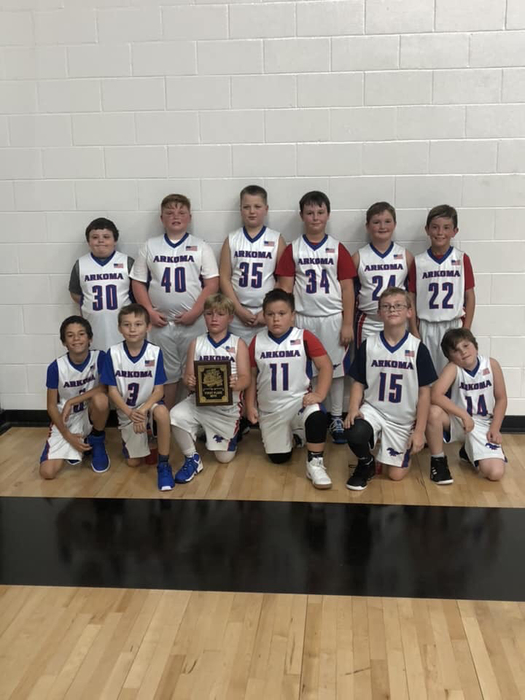 Pony Express is cancelled today

All Cancer Awareness game is this Friday night vs Gans. HS Cheerleaders will have a special performance at halftime.

Elementary Dress Up Week.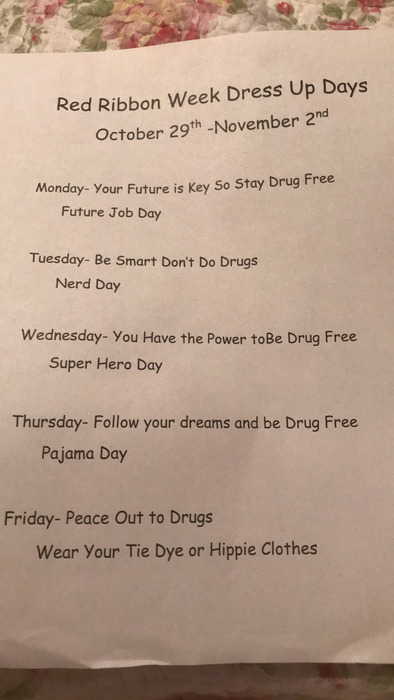 Red Ribbon Dress Up this week at the Elementary!

Book Fair starts Wednesday!

Fall King and Queen tickets are due by 3pm today!

All 7th grade students need a pumpkin for art class by Friday, October 26th. Thank you!!

Arkoma Schools has a no pet policy, no pets in buildings or on school grounds during school time and school functions.

Today's elementary and junior high games have been cancelled!

Picture retakes are tomorrow!

OFFICIAL POST: HOMECOMING IS AT 6PM TOMORROW. GAME STARTS AT 7:30!!

OFFICIAL POST: HOMECOMING IS AT 6PM TOMORROW!!!!!

Tomorrow's ballgames against Webber's Falls will begin at 5:30!

Arkoma JOM visits Pow-Wow in Stillwater Oklahoma.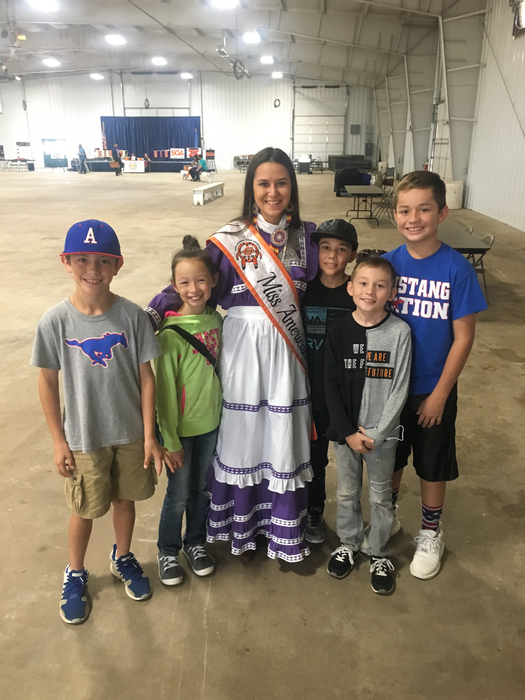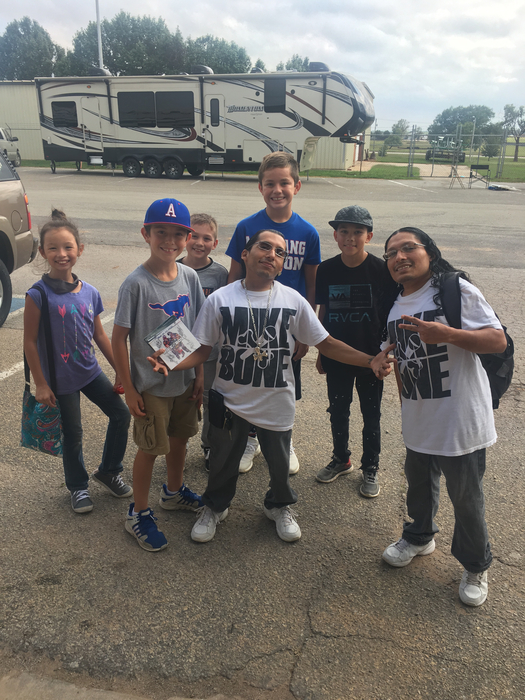 First meet under our belt! Was a success in many ways.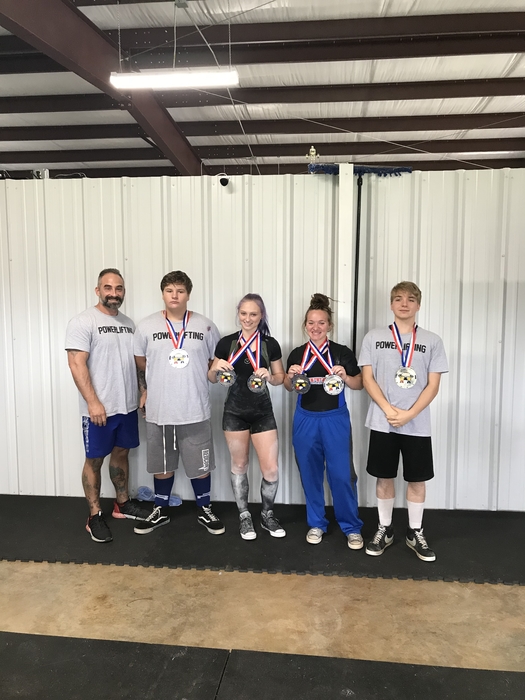 Arkoma students competing in Dyer Arkansas in powerlifting!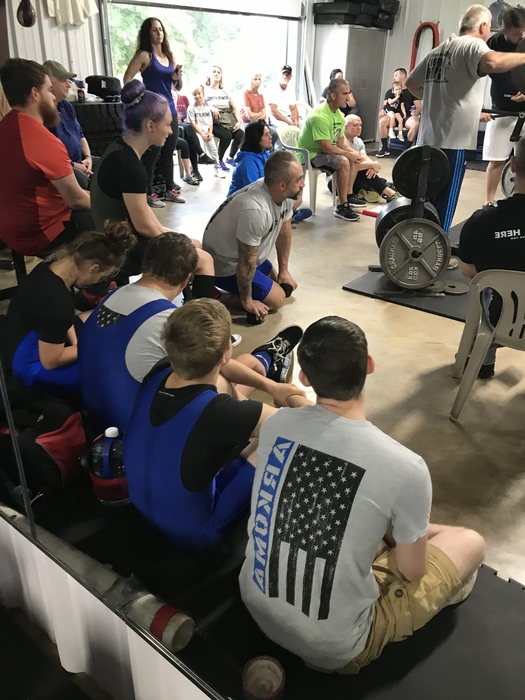 Homecoming parade is Thursday, Oct 4th at 6pm. Students CANNOT drive in parade, adults only. To be in parade you MUST have a decorated vehicle or trailer. Contact Mrs Harmon to be in parade!